GLOBAL FACILITY FOR DISASTER RISK REDUCTION (GFDRR)
May 15, 2019
India has been unanimously chosen as co-chair of the Consultative Group (CG) of Global Facility for Disaster Reduction and Recovery (GFDRR) for the fiscal year 2020. This is the first time that India will be co-chairing the CG meeting of GFDRR.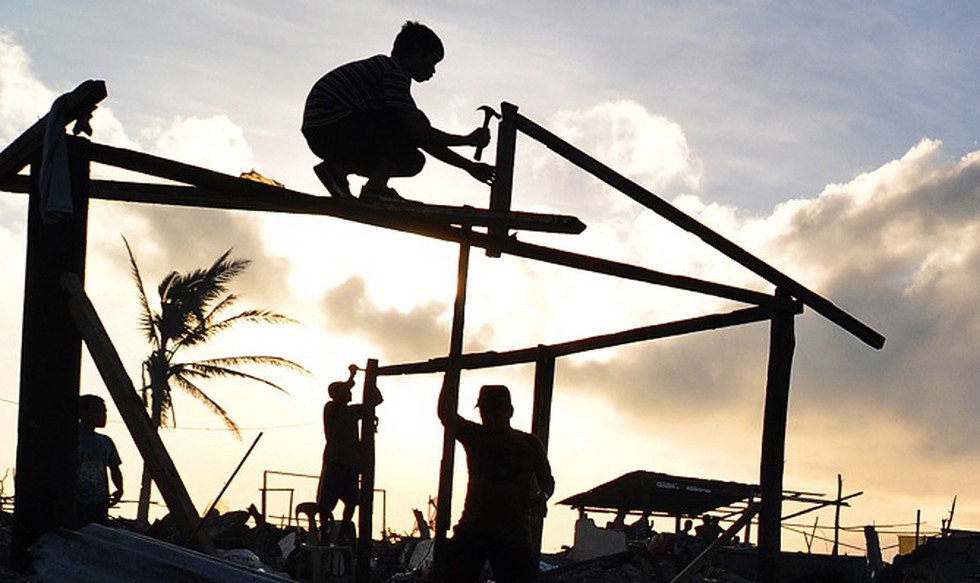 About: 
What is it? It is a grant-funding mechanism, managed by the World Bank, that supports disaster risk management projects worldwide. 


Objective: GFDRR is a global partnership that helps developing countries better understand and reduce their vulnerability to natural hazards and climate change. 


Established in: 2006.  


Present status: It is presently working on the ground with over 400 local, national, regional, and international partners and provides knowledge, funding, and technical assistance. 


Secretariat: Washington, DC.