GODAVARI AND CAUVERY RIVER LINKAGE
March 31, 2019
Tamil Nadu Chief Minister promised the electorate in delta districts of Nagapattinam and Tiruvarur that the AIADMK government will ensure the linking of Godavari and Cauvery rivers to bring about a permanent solution to the water crisis during cultivation season.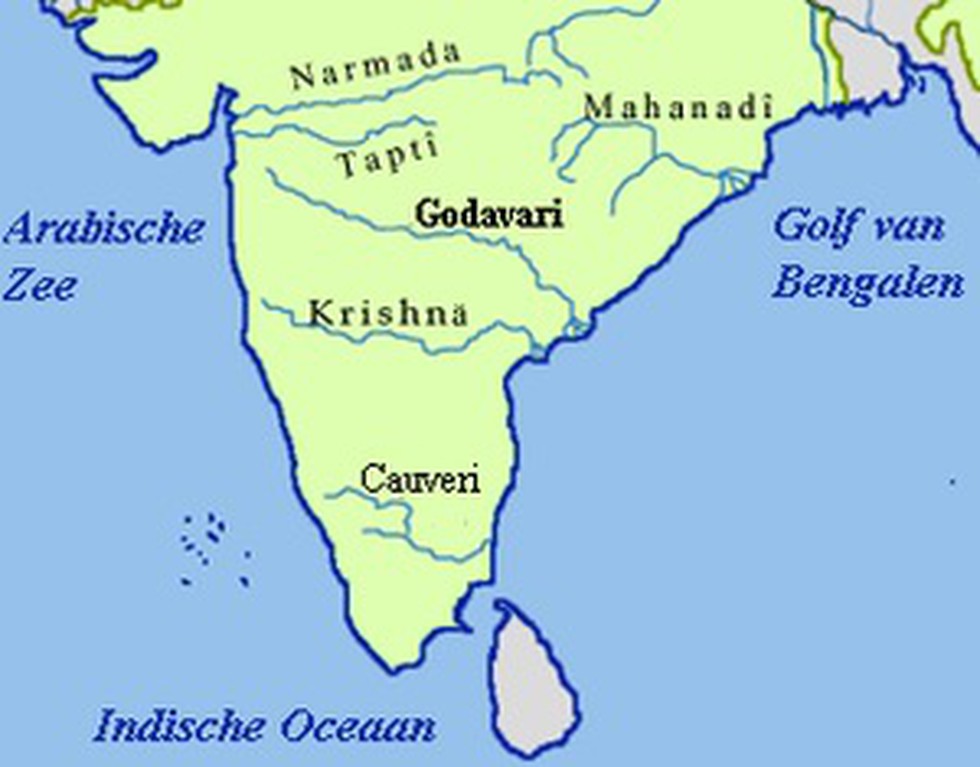 About:
The objective of the project, expected to cost upto Rs 60,000 crore, was to make good use of about 1100 tmc ft of Godavari water that currently drained into the sea. Tamil Nadu and Karnataka are locked in a dispute over sharing of the Cauvery river water for decades.


Thus it has been proposed by the government of India that Godavari water would thus be taken to the tail end of Tamil Nadu.


The detailed project report for linking rivers Godavari-Krishna-Pennar-Cauvery is ready which will be soon presented to the Cabinet for approval.