GOKULASHTAMI
Aug. 25, 2019
The Prime Minister, Narendra Modi has greeted people on the occasion of Janmashtami.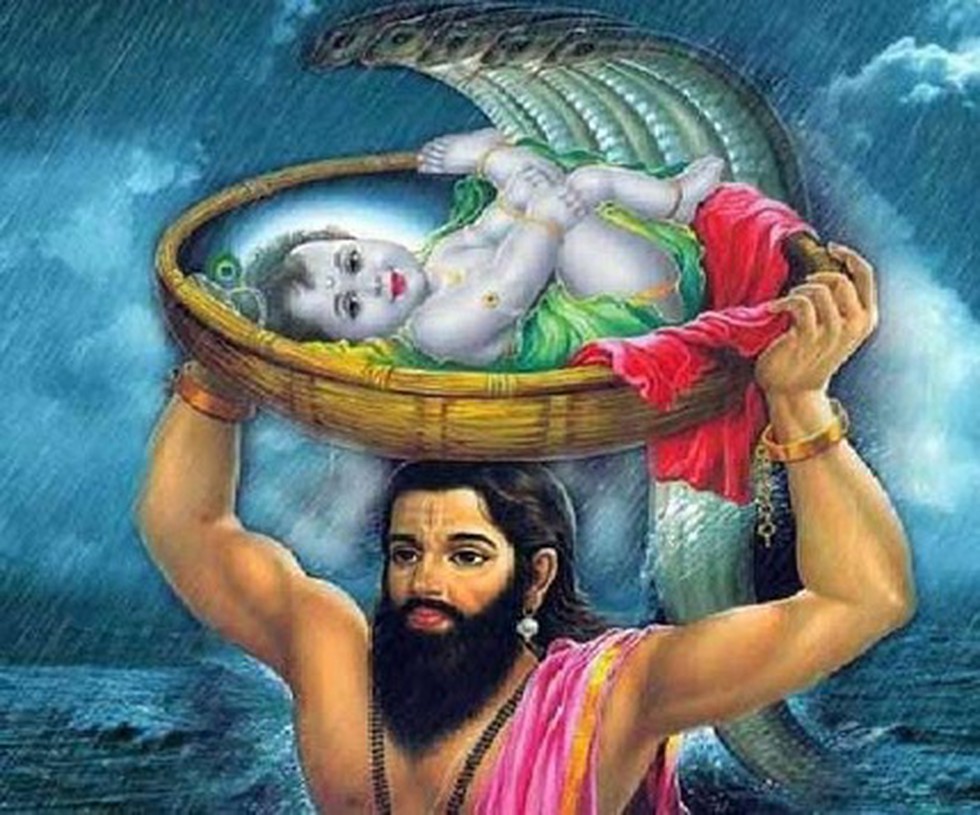 About: 
Lord Krishna is an important Hindu God and is said to be the eighth incarnation of Lord Vishnu. 


The day of Lord Krishna's birth is considered to be an auspicious event for Hindu devotees across the world and is celebrated as Krishna Janmashtami or Gokulashtami. 


When? According to the Hindu calendar, Janmashtami is marked on Krishna Paksha's eighth day in Bhadra month which is also called the Ashtami. This generally falls in August or September, according to the Gregorian calendar.


Celebrations:

According to Hindu mythology, Sri Krishna was born at midnight to Devaki and Vasudeva in Mathura, and so Janmashtami is celebrated at midnight.


On this day, Bhajans and kirtans are performed at Krishna temples. Bhagvat Gita is read and listened, and satsang meetings are held by devotees.


This is followed by the Dahi Handi festival celebrated majorly in Maharashtra and the Nandotsav festival.