GOLDMAN ENVIRONMENTAL PRIZE 2019
April 30, 2019
Six people from around the world have been selected for the Goldman prize for grassroots environmental activism.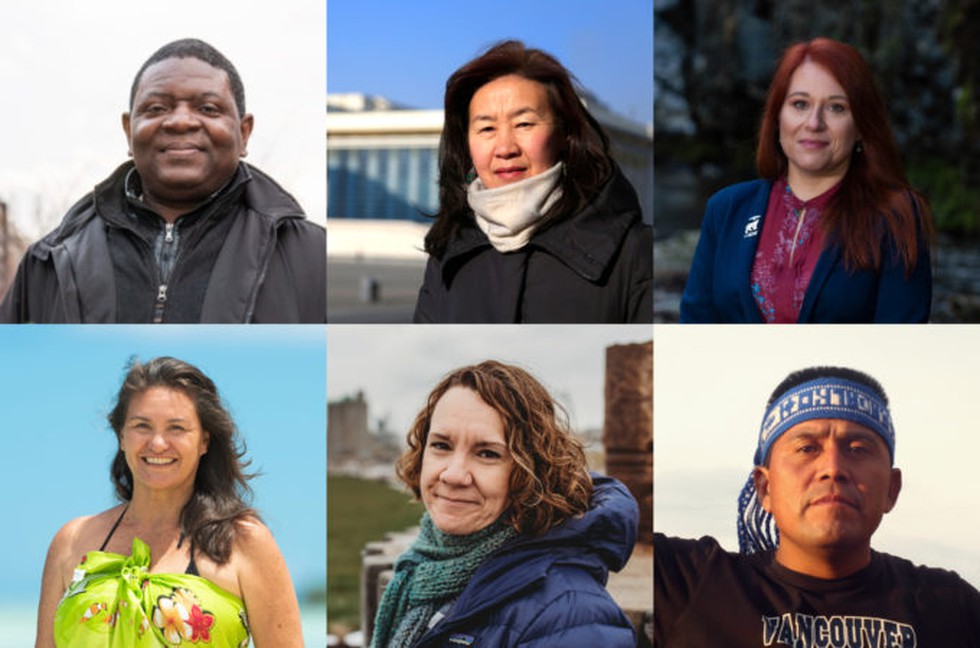 About:
Objective: To honour those grassroots environmentalists who risk their lives to protect the environment and empower those people who have the most to lose from industrial projects.


Selection procedure:

The Prize honours grassroots environmental heroes from the world's six inhabited continental regions: Africa, Asia, Europe, Islands & Island Nations, North America, and South & Central America.


Winners are selected from nominations made by environmental organisations and others.


Generally, the winners are announced every April to coincide with Earth Day.






Established in: 1989. 


Established by: Philanthropists Richard and Rhoda Goldman. 


Awarded annually by: Goldman Environmental Foundation, headquartered in San Francisco, California. 


Cash prize: $200,000. 


Indians to win this award in past: Prafulla Samantara, Medha Patkar, M.C. Mehta, Rasheeda Bi, Champaran Shukla and Ramesh Agrawal.