GREAT ANDAMANESE TRIBE
Aug. 28, 2020
Five members of the Great Andamanese tribe, a Particularly Vulnerable Tribal group (PVTG), have tested positive for COVID-19.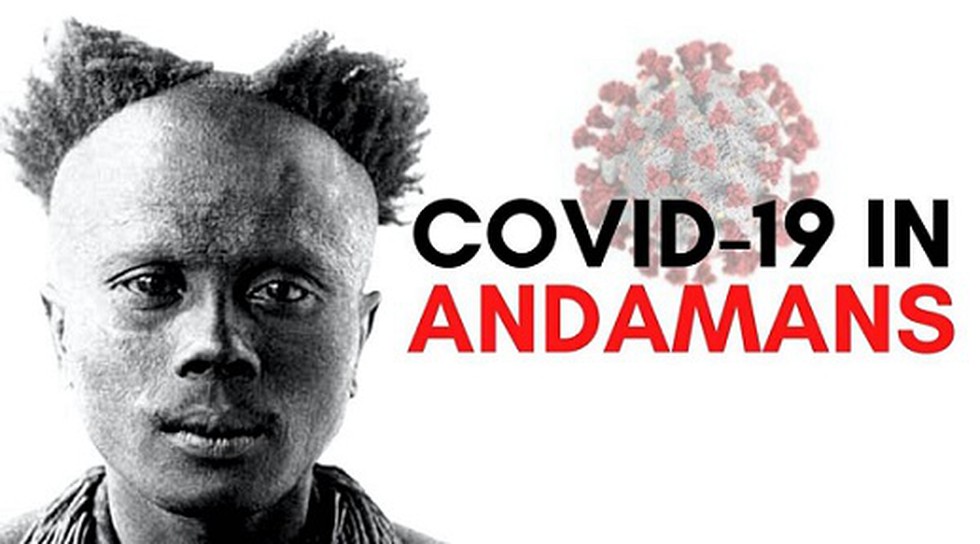 About:
The Great Andamanese are one of five PVTGs that reside in the Andamans archipelago and this is one of the first cases of COVID-19 infection among the endangered PVTGs of the region.


The Great Andamanese, who number just 74, speak Jeru among themselves.


The five PVTGS residing in Andamans are Great Andamanese, Jarawas, Onges, Shompens and North Sentinelese.