GROUNDNUTS (PEANUTS)
June 10, 2021
In a boost to groundnut exports from eastern region, a consignment of 24 metric tonne (MT) of groundnuts was exported to Nepal from West Bengal.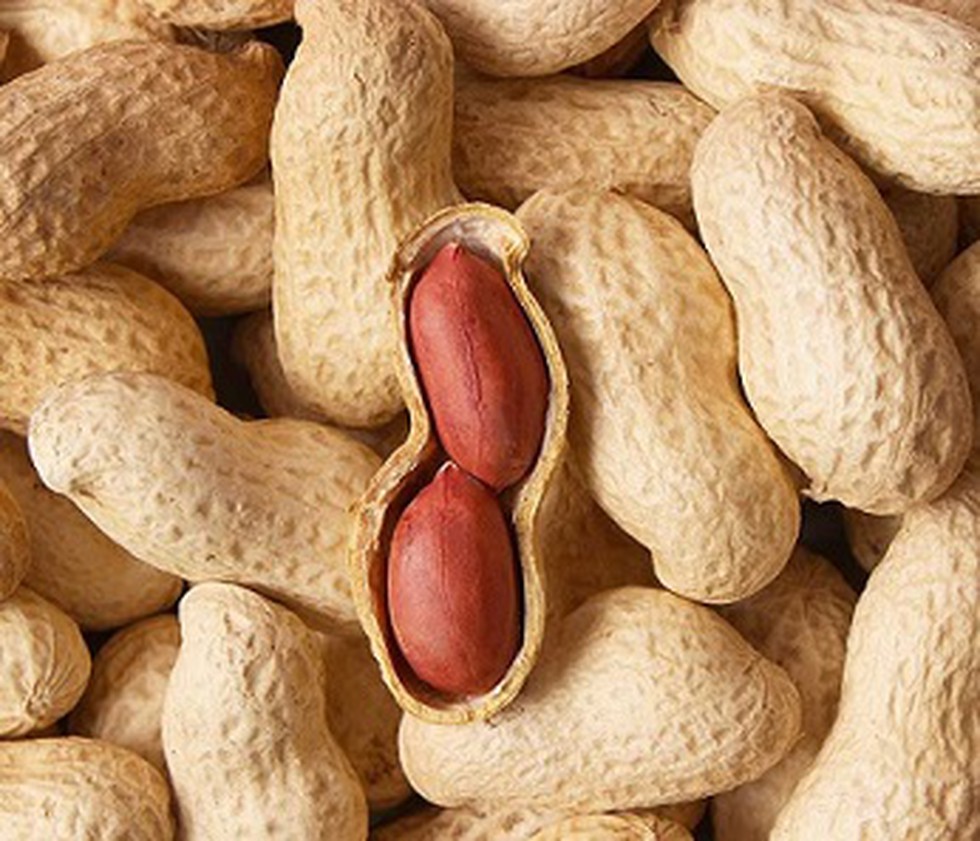 About:
According to the third advance estimates of oilseeds production by the ministry of agriculture and farmer welfare, the groundnut production in 2020-21 is estimated at 101.19 lakh tonne against 99.52 lakh tonne estimated in 2019-20.


Gujarat is the largest producer of groundnuts in the country, which is followed by Rajasthan, Tamil Nadu, Andhra Pradesh, Karnataka, Madhya Pradesh, Maharashtra, West Bengal and Rajasthan.


The crop is grown in both Kharif and Rabi seasons. The Kharif season has a share of more than 75% of the total production.


Traditionally, Gujarat and Rajasthan have a major share in groundnut exports. The groundnut exports from West Bengal would boost exports potential of the crop from the eastern region.