GROWTH RATE OF STATES
Oct. 29, 2018
Andhra Pradesh has achieved the number one rank in the country with an average growth of 10.5% during the last four years.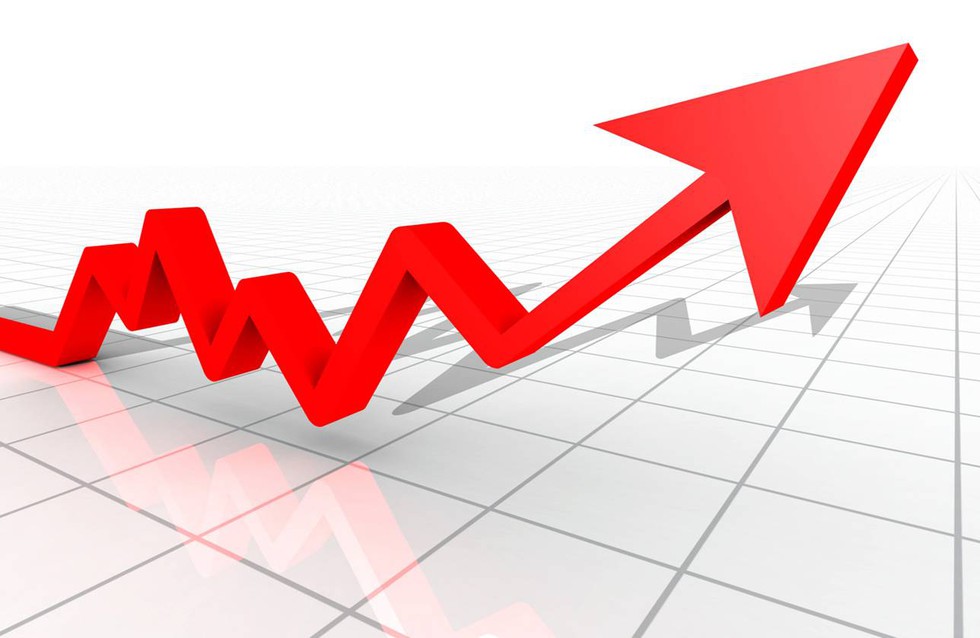 About: 
Andhra Pradesh has surpassed many developed States such as Maharashtra and Gujarat following a "focused approach" and setting high targets for itself. 


While Telangana has slipped to the second place, Karnataka is ranked third, Maharashtra is ranked sixth and Punjab is placed 14th. 


Gujarat, which is considered the most developed State, registered a growth of 10.5% in 2014-15. But it slipped to 10.1 in 2016-17. The data pertaining to 2017-18 is not available.