GUIDELINES TO SUPPORT ARTISANS IN BEEKEEPING ACTIVITY
Sept. 19, 2020
Ministry of Micro Small and Medium Enterprises, MSME, has announced new guidelines to support artisans in Beekeeping Activity.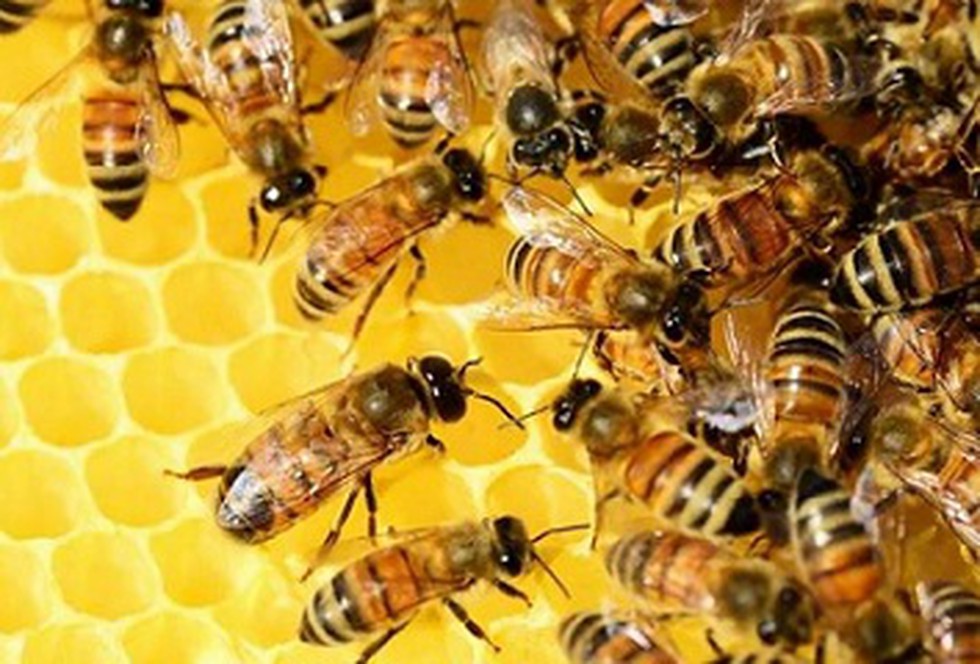 About:
Government will provide assistance of Bee boxes and Tool kits. Under this scheme, Bee boxes, with Bee colonies, will also be distributed to Migrant workers in Prime Minister Gareeb Kalyan Rozgar Abhiyaan districts.


A five-day beekeeping training will also be provided to the beneficiaries through various Training Centres or State Beekeeping Extension Centres or Master Trainers as per prescribed syllabus.


This is being done in order to create sustainable employment and to provide supplementary income for the beekeepers or farmers, to create awareness about Honey and other Hive Products etc.


To begin with, Scheme proposes to cover, during 2020-21, a total of 2,050 Beekeepers, Entrepreneurs, Farmers, Unemployed Youth, Adivasis will get benefitted from these projects or programme.


Additional amount of 50 crore rupees has also been kept for developing Beekeeping honey clusters under the 'SFURTI' scheme of the Ministry.