GUJARAT CONTROL OF TERRORISM AND ORGANISED CRIME (GCTOC) ACT
Nov. 30, 2019
The Gujarat Control of Terrorism and Organised Crime (GCTOC) Act, which received President Ram Nath Kovind's assent on November 5 comes into effect on December 1.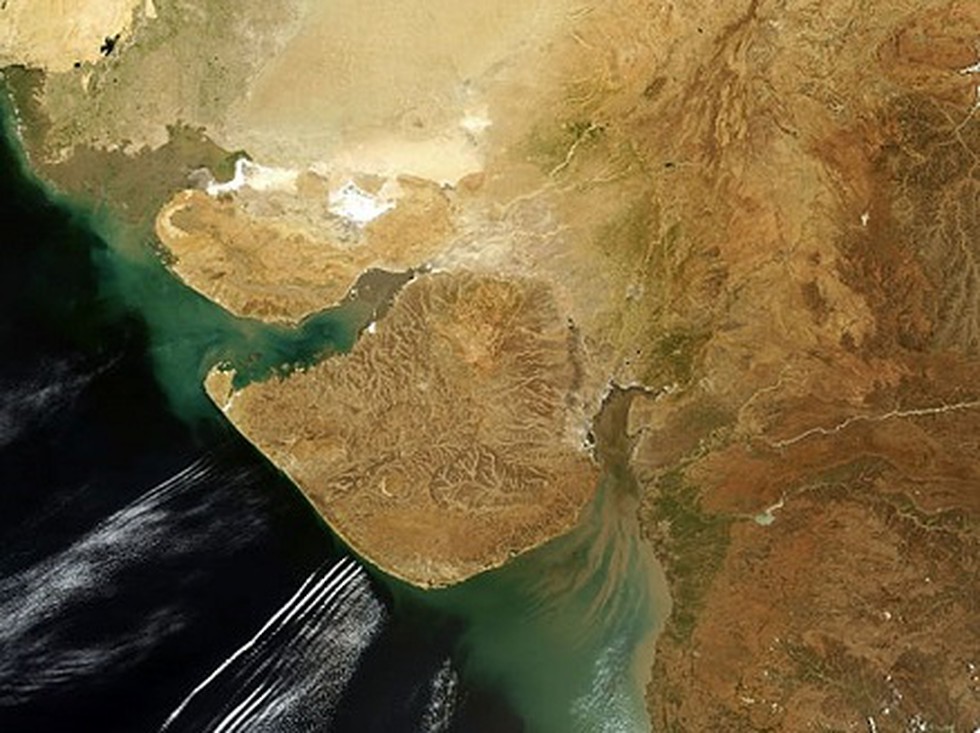 About:
The anti-terrorism law draws heavily from The Maharashtra Control of Organised Crime Act (MCOCA), 1999, with two significant differences:

the checks on interception of communication that are part of the Maharashtra law are missing in the Gujarat law; and


the definition of "terrorist act" in the GCTOCA also covers "intention to disturb public order".






These differences make the Gujarat law tougher and broader in scope than MCOCA.