GUR MAHOTSAV (JAGGERY FESTIVAL)
May 22, 2019
Muzaffarnagar district (in Uttar Pradesh) is hosting a first-of-its-kind Gur Mahotsav (jaggery festival) at the end of this month.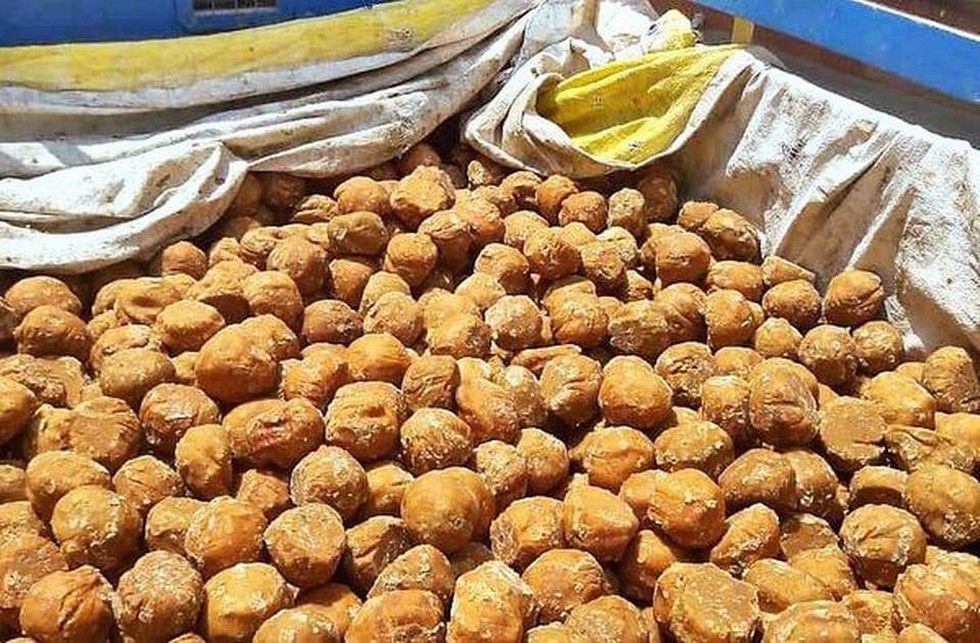 About: 
Muzaffarnagar is arguably the biggest mandi (marketplace) of gur in Asia. Here the farmers produce around 60 varieties of it. 


Duration: The three-day festival is scheduled to begin on May 30. 


Objective: 

It promises to bring together different stakeholders involved in the research, production and marketing of jaggery. 


It will focus on issues such as packaging and marketing of jaggery and sugarcane juice, more efficient prototypes of crushers and ways to increase the production of organic gur. 


The festival aims to address gur versus sugar debate. Gur has medicinal properties and some feel that using gur in tea is healthier than adding sugar. 






Parent programme: The event is being organised under the Uttar Pradesh government's 'one district, one product' scheme, in partnership with private players.