HALLMARKING OF GOLD JEWELLERY & ARTEFACTS
Nov. 30, 2019
The Union Minister for Consumer Affairs announced that Notification for mandatory Hallmarking of Gold Jewellery & Artefacts across the nation will be issued on 15th January, 2020 giving one year time period for implementation.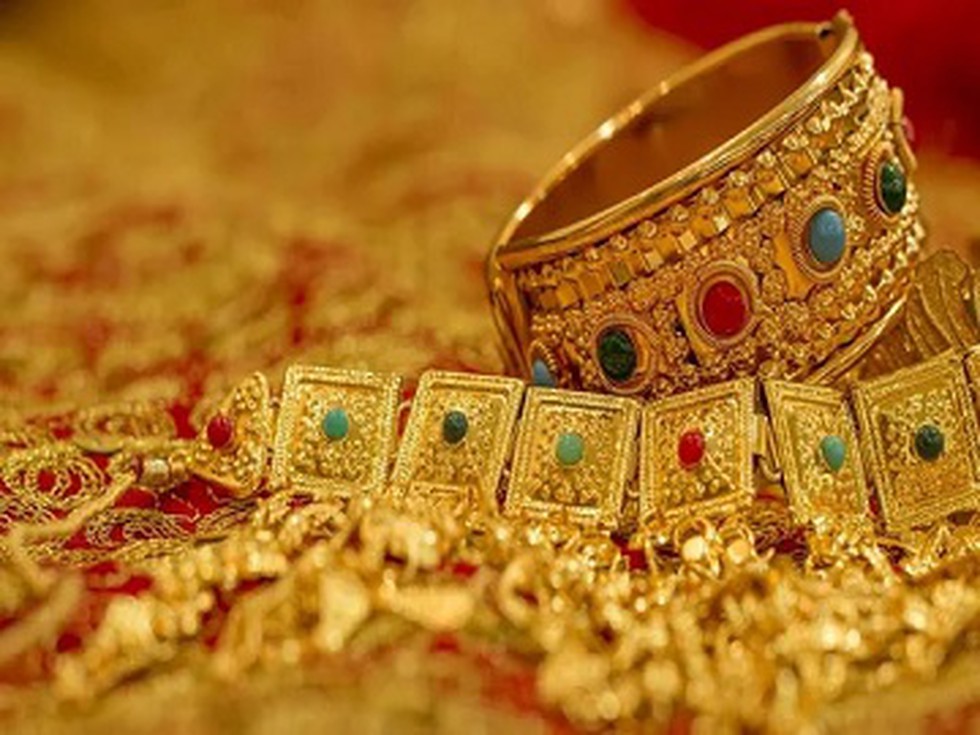 About:
The BIS (Bureau of Indian standards) Act 2016 has enabling provisions under Section 14 & Section 16 for making hallmarking of gold jewellery and artefacts mandatory by the Central Government.


This will make it compulsory for all the jewellers selling gold jewellery and artefacts to register with BIS and sell only hallmarked Gold jewellery and artefacts.


The draft Quality Control Order for mandatory hallmarking of gold jewellery and artefacts has been hosted on WTO website on 10th October 2019 for comments for a period of 60 days.


As on 31st October 2019 there are 877 Assaying and hallmarking centres spread in 234 district locations across the country and so far 26,019 jewellers have taken BIS registration.