HATE SPEECH
April 17, 2019
The Election Commission of India (ECI), after being pulled up by the Supreme Court, passed restraining orders against leading political candidates for their communally provocative and divisive speeches.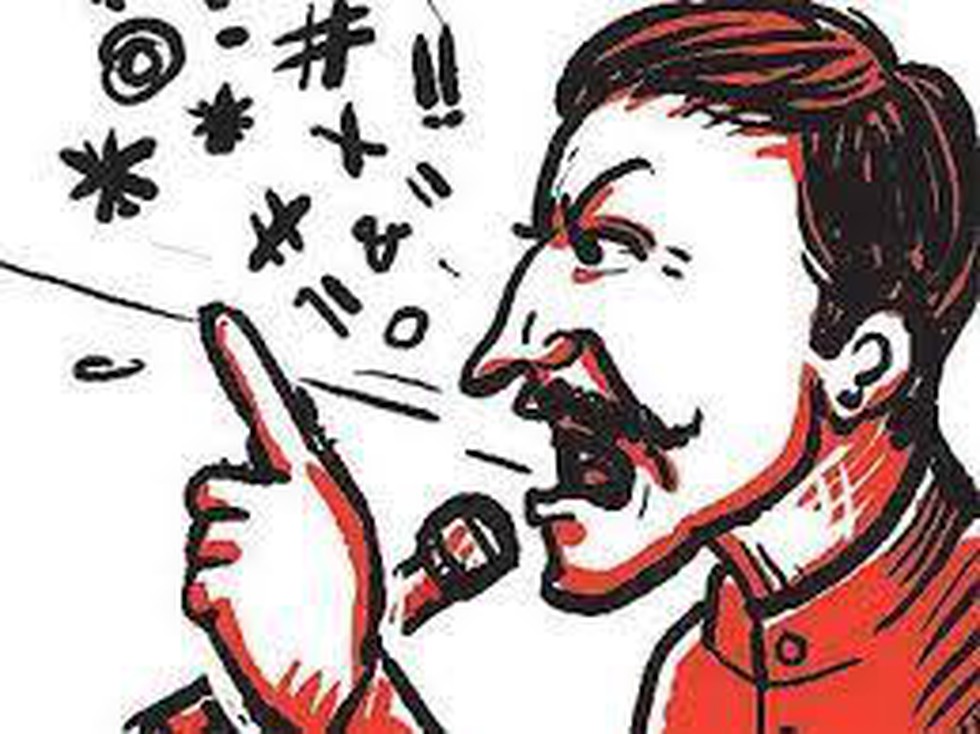 About: 
Definition: Hate Speech is not defined in Indian constitution or by any Law. 


Law Commission 267th report: In this background, Law Commission of India submitted its 267th report on Hate Speech in 2017, in which it drafted The Criminal Law (Amendment) Bill, 2017 by inserting new Sections in the Indian Penal Code (IPC) to deal with hate speech. New Sections recommended are: 

Insert Section 153C to penalise incitement to hatred. 


Insert Section 505A to make 'causing fear, alarm, or provocation of violence in certain cases' a specific criminal offence.