HCFC-141b
Jan. 29, 2020
India has successfully achieved the complete phase out of Hydrochlorofluorocarbon (HCFC)-141 b.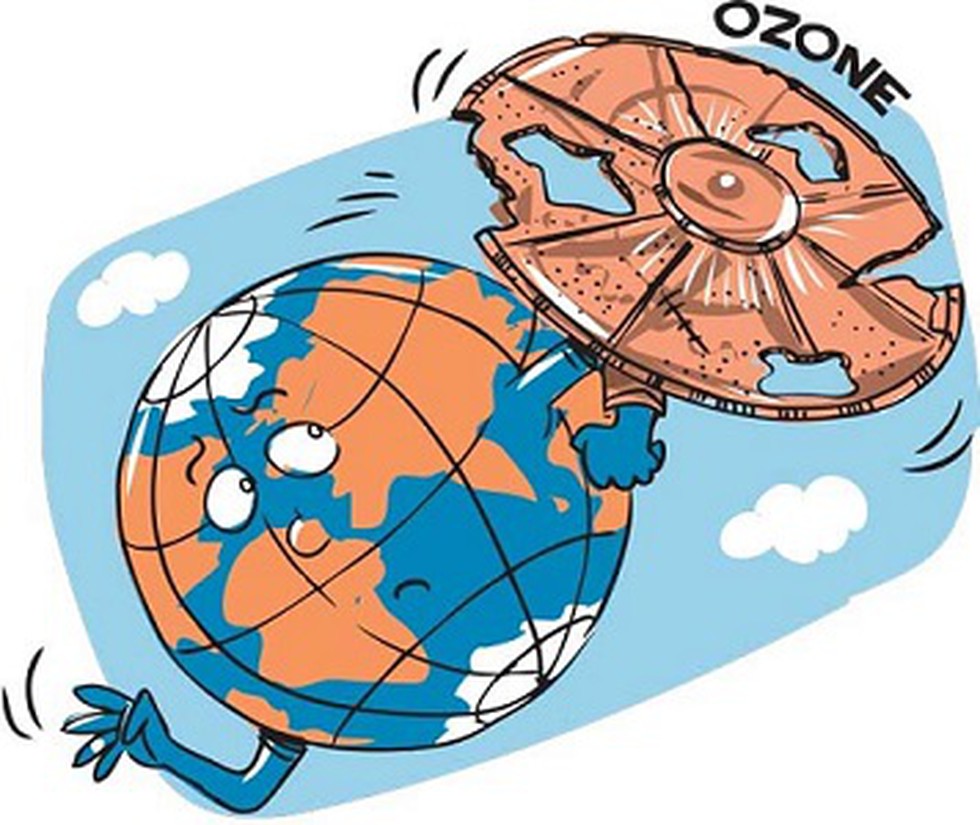 About:
Hydrochlorofluorocarbon (HCFC)-141 b is a chemical used by foam manufacturing enterprises and is one of the most potent ozone depleting chemical after Chlorofluorocarbons (CFCs).


HCFC-141 b is used mainly as a blowing agent in the production of rigid polyurethane (PU) foams.


The Ministry of Environment has brought out a Gazette notification through which import of HCFC-141b is prohibited from 1st January, 2020 under Ozone Depleting Substances (Regulation and Control) Amendment Rules, 2019 issued under the Environment (Protection) Act, 1986.


The complete phase out of HCFC 141 b from the country in foam sector is among the first at this scale in Article 5 parties (developing countries) under the Montreal Protocol.