HENLEY PASSPORT INDEX
Aug. 23, 2019
The latest Henley Passport Index ranks India at 86, down five places from 81 in 2018.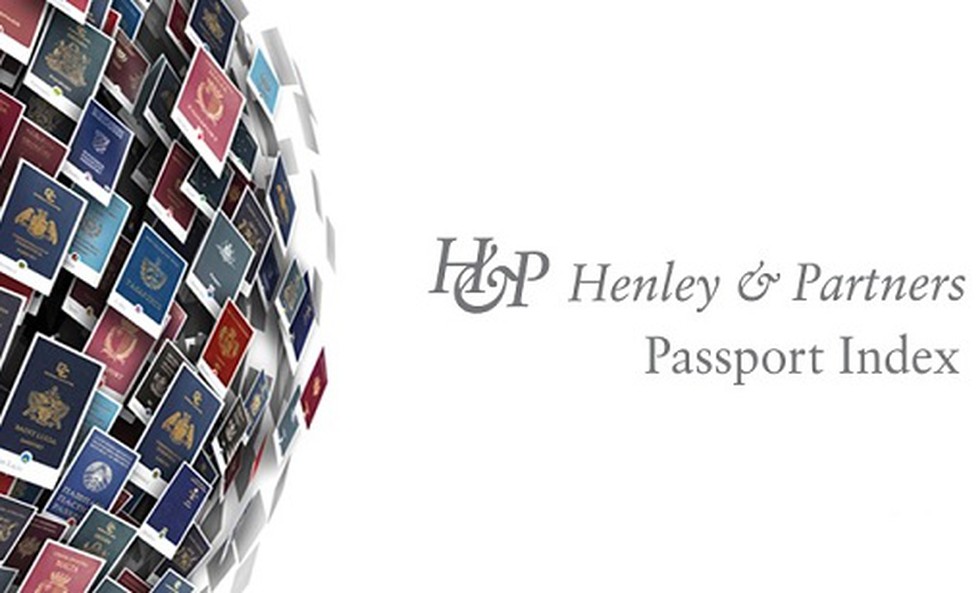 About:
The Henley Passport Index ranks passports based on their power and mobility.


It is prepared by Henley and Partners, a London-based global citizenship and residence advisory firm. The index gathers data from the International Air Transport Association (IATA) that manages inter-airline cooperation globally.


Passport rankings point towards the strength of diplomatic relations between countries.


Rankings for 2019:
For 2019, Japan and Singapore are ranked 1 and have a score of 189.


India's score is 58 and it ranks 86 in the list, down five places from 81 in 2018. Last year, an Indian passport holder had visa-free access to 60 countries; this year, she has access to 58.


Afghanistan holds the weakest passport, with a score and ranking of 25 and 109, respectively. Syria and Pakistan follow with rankings of 107 and 106 and scores of 29 and 30, respectively.