HERBAL ROADS PROJECT
May 29, 2020
Uttar Pradesh government will develop 800 km roads as Herbal roads in the state.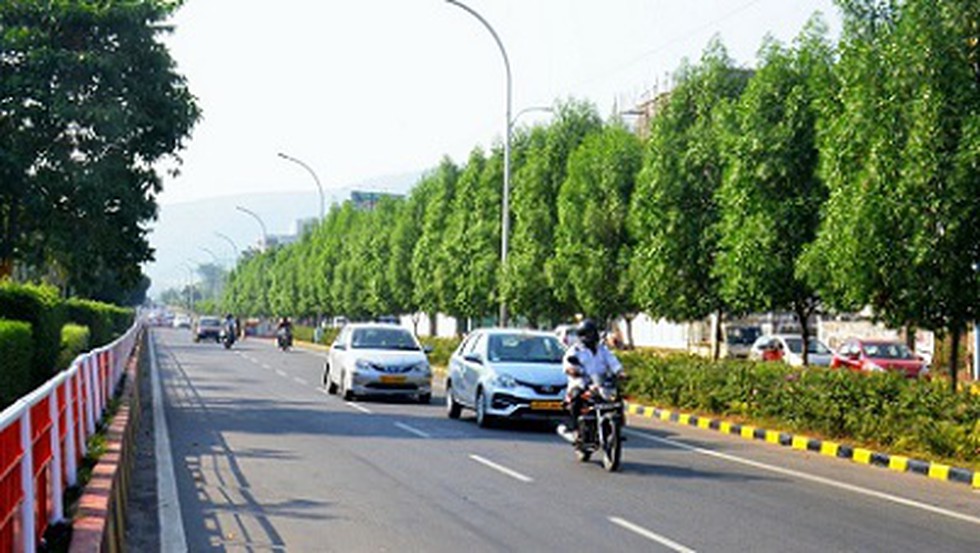 About:
These herbal roads will have medicinal and herbal trees – like Peepal, Neem, Sehjan along with other herb varieties like Brahmi, Ashvagandha and Jatrofa – along with the land on their both sides.


These plants will provide raw material for the medicines and will also help in curbing the erosion of land.


These 800 kilometer roads will be along national and state highways passing through state and the herbal garden along with them will keep air-borne, bacterial and other diseases at bay.