HIRAKUD DAM
Aug. 30, 2018
The Hirakud Dam authorities have opened 25 gates of the Dam as the upper catchment areas of the dam in Chhattisgarh had experienced heavy rain. Due to this, water level in Mahanadi has increased.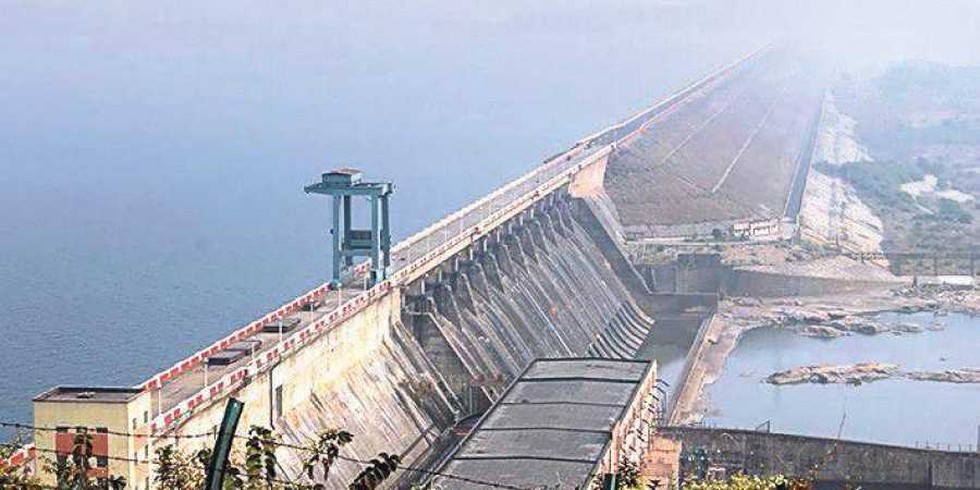 About:
Hirakud Dam is built across the Mahanadi River, close to Sambalpur city in Odisha in India.


Type: It is a composite structure of earth, concrete and masonry. It is the longest major earthen dam in India.


Background: It is one of the first major multipurpose river valley projects started after India's independence and began operations in 1957.


With successful irrigation provided by the dam, Sambalpur is called the rice bowl of Odisha.