HOUSING FINANCE COMPANIES (HFCs)
June 27, 2019
The Reserve Bank of India (RBI) has started monitoring the liquidity position, asset-liability gap and repayment schedules of housing finance companies (HFCs) on a daily basis after the liquidity crisis hit these firms, resulting in defaults.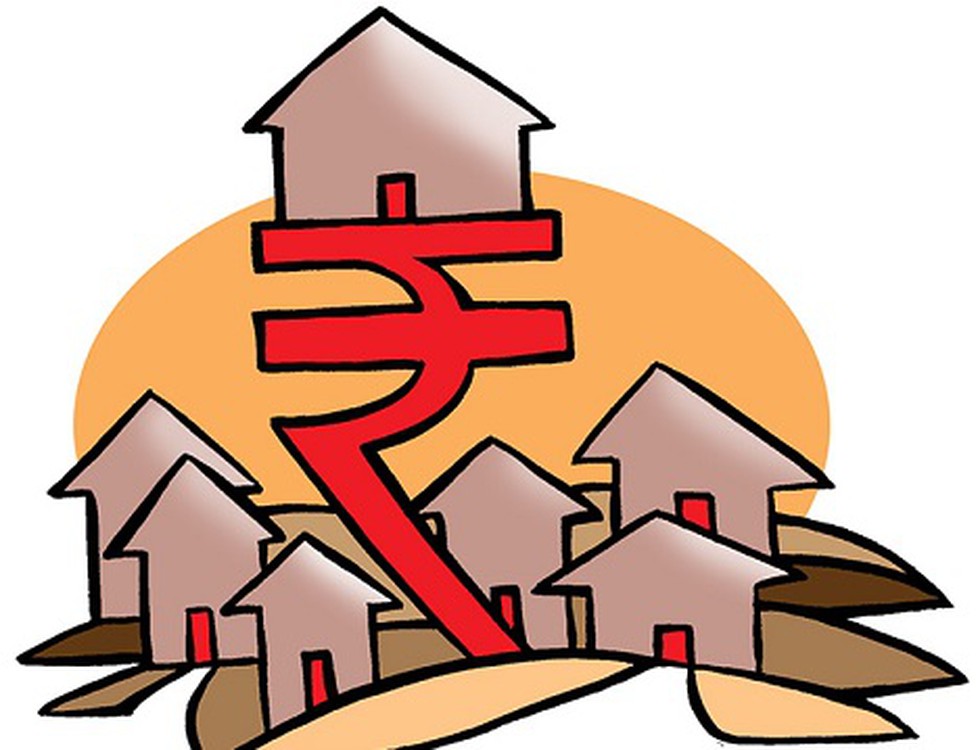 About:
The RBI does not regulate the housing finance companies. These are regulated by the National Housing Bank (NHB).


But the RBI is of the view that the since the liquidity crisis of the HFCs could have a spillover effect on the other segments in the financial sector, including banks, and hence, could affect financial stability, it was necessary to monitor these entities on a regular basis


For this purpose, a general manager in National Housing Bank has been asked to be in regular communication with a chief general manager in the department of non-banking supervision (DNBS) of the RBI.


Background: The non-banking financial sector, particularly the mortgage lenders, are fighting a crisis of confidence with banks having stopped lending to these entities since the debt default by IL&FS in September last year.