HUMAN SPACE FLIGHT CENTRE (HSFC)
Jan. 31, 2019
The Human Space Flight Centre (HSFC), the hub of ISRO's future manned missions, was in/augurated at ISRO headquarters in Bengaluru.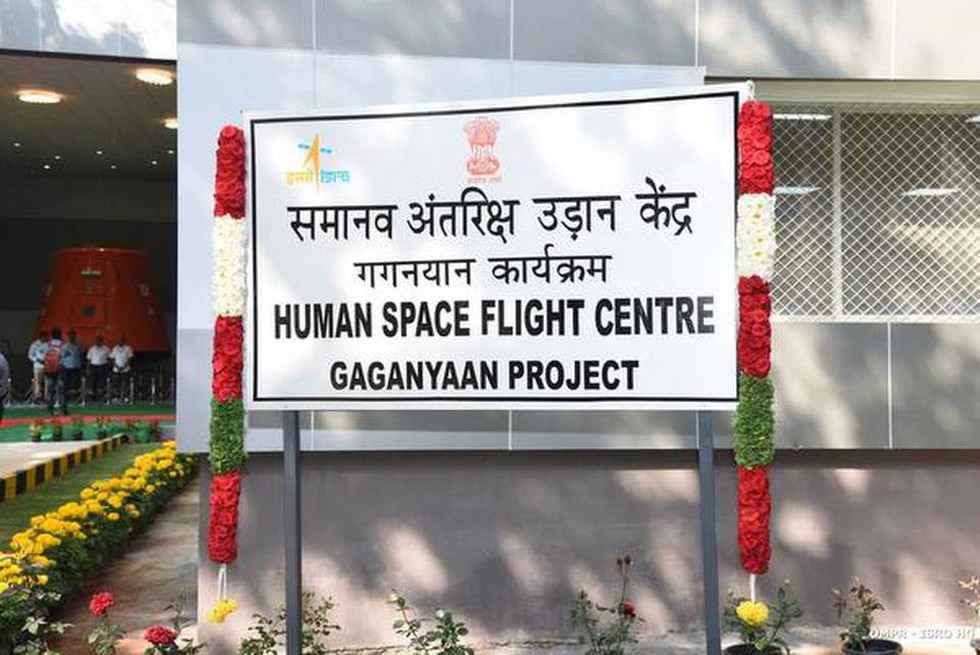 About: 
Mandate: HSFC shall be responsible for implementing all activities of Gaganyaan project — which involves mission planning, development of engineering systems, crew selection and training and also pursue activities for sustained human space flight missions. 


HQ: Bengaluru. 


Administration: Earlier this month, S. Unnikrishnan Nair was named as the founder Director of HSFC and R. Hutton as the project director of Gaganyaan.