HYDROGEN ECONOMY- THE INDIAN DIALOGUE-2021
April 15, 2021
The Energy Forum (TEF) and the Federation of Indian Petroleum Industry (FIPI), under the aegis of Ministry of Petroleum and Natural Gas, Government of India, are organising a Hydrogen Roundtable titled "Hydrogen Economy- the Indian Dialogue-2021" in a virtual mode on 15th April, 2021.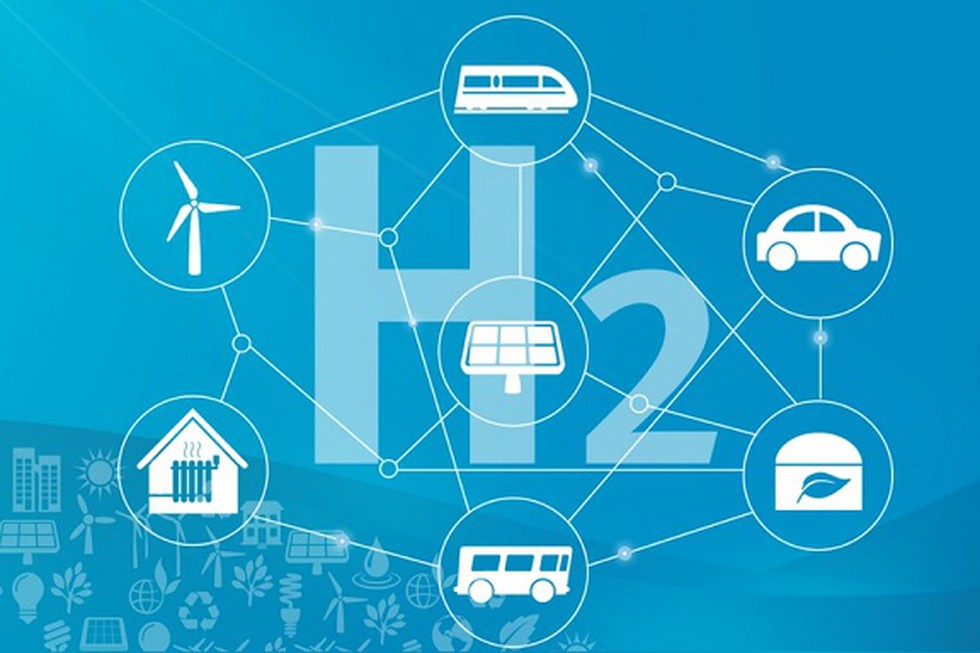 About:
The Hydrogen Roundtable, the first of its kind, will comprise a High-level Ministerial Session, followed by five Panel Discussions by eminent policy makers, experts and industry leaders from different geographical regions of the world, with focus on policy roadmaps and mapping demand and supply of Hydrogen.


This high-level roundtable conference will be led by Shri Dharmendra Pradhan, Minister for Petroleum and Natural Gas & Steel, Government of India.


A separate session is devoted to India's Hydrogen Mission.


The Hydrogen Roundtable will be having 25 panellists from15 countries, discussing the potential of Hydrogen from multiple sources and its relevance in national energy transitions.


The objective of the Roundtable is to understand the progress of Hydrogen ecosystem across continents and contribute to creating synchrony among the thinktanks, Governments and the industry to join forces for developing innovative and sustainable technologies at attractive costs.