HYDROPOWER PROJECTS IN THE HIMALAYAS
Aug. 29, 2021
The Environment Ministry, in an affidavit placed in the Supreme Court earlier this month, has disclosed that it has permitted seven hydroelectric power projects, which are reportedly in advanced stages of construction, to go ahead.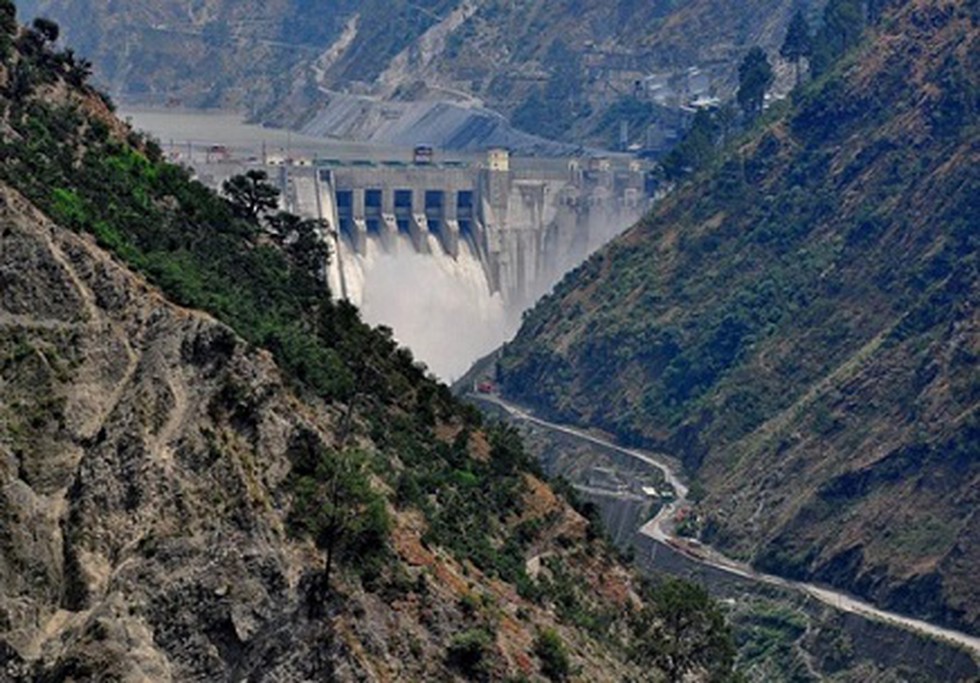 About:
One of them is the 512 MW Tapovan Vishnugadh project, in Joshimath, Uttarakhand that was damaged by a flood in February.


Though hearings in the Supreme Court are ongoing, this is the first time that the government has a formal uniform position on hydropower projects in the Uttarakhand region.


Background
In the aftermath of the Kedarnath floods of 2013 that killed at least 5,000 people, the Supreme Court had halted the development of hydroelectric projects in Uttarakhand pending a review by the Environment Ministry on the role such projects had played in amplifying the disaster.


A 17-member expert committee, led by environmentalist Ravi Chopra, was set up by the Ministry to examine the role of 24 such proposed hydroelectric projects in the Alaknanda and Bhagirathi basin, which has the Ganga and several tributaries. The Chopra committee concluded that 23 projects would have an "irreversible impact" on the ecology of the region.


Following this, six private project developers, whose projects were among those recommended to be axed, impleaded themselves in the case on the ground that since their projects had already been cleared for construction before the Kedarnath tragedy, they should be allowed to continue.


The SC directed a new committee to be set up to examine their case. This committee, led by Vinod Tare of the Indian Institute of Technology, Kanpur, concluded that these projects could have a significant environmental impact.


The Environment Ministry in 2015 set up yet another committee, led by B.P. Das, who was part of the original committee, but had filed a "dissenting report". The Das committee recommended all six projects with design modifications to some.