ICGS ANNIE BESANT; ICGS AMRIT KAUR
Jan. 14, 2020
Two Indian Coast Guard Ships (ICGS) — Annie Besant and Amrit Kaur — were commissioned by Defence Secretary.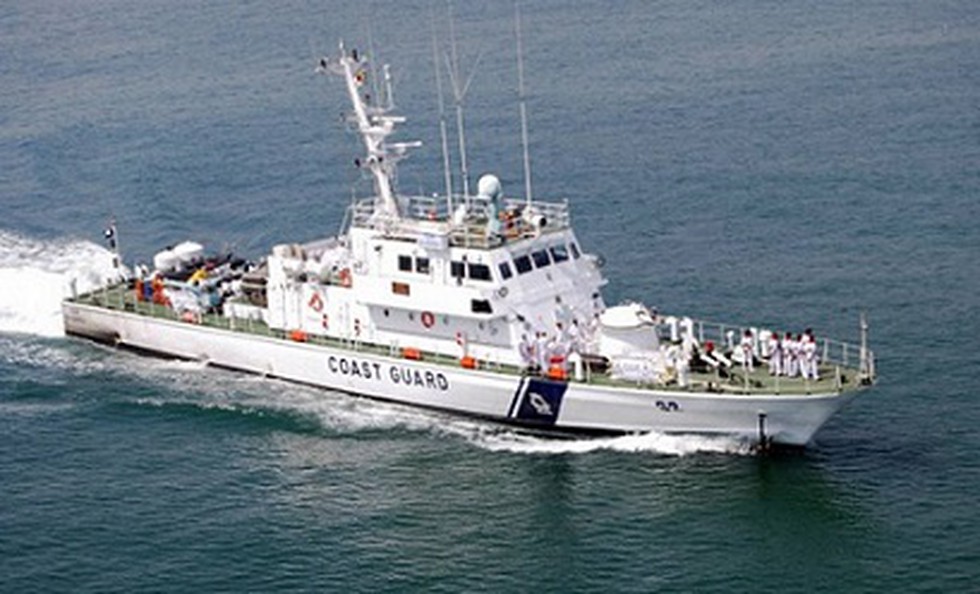 About:
Indian Coast Guard Ship Annie Besant and Amrit Kaur are second and third in the series of five Fast Patrol Vessels.


While Annie Besant will be based at Chennai, Amrit Kaur will be based at Haldia.


The ships are fitted with state-of-the-art technology, and navigation equipment, along with Bofors 40/60 guns and 12.7 mm Stabilised Remote Controlled Guns for enhanced fighting efficiency.


The ships are built indigenously by the Garden Reach Shipbuilders & Engineers (GRSE) Ltd, Kolkata.