IDEX - DIO
June 15, 2021
Defence Minister Rajnath Singh has approved the budgetary support of ₹498.8 crore to Innovations for Defence Excellence (iDEX) - Defence Innovation Organisation (DIO) for the next five years.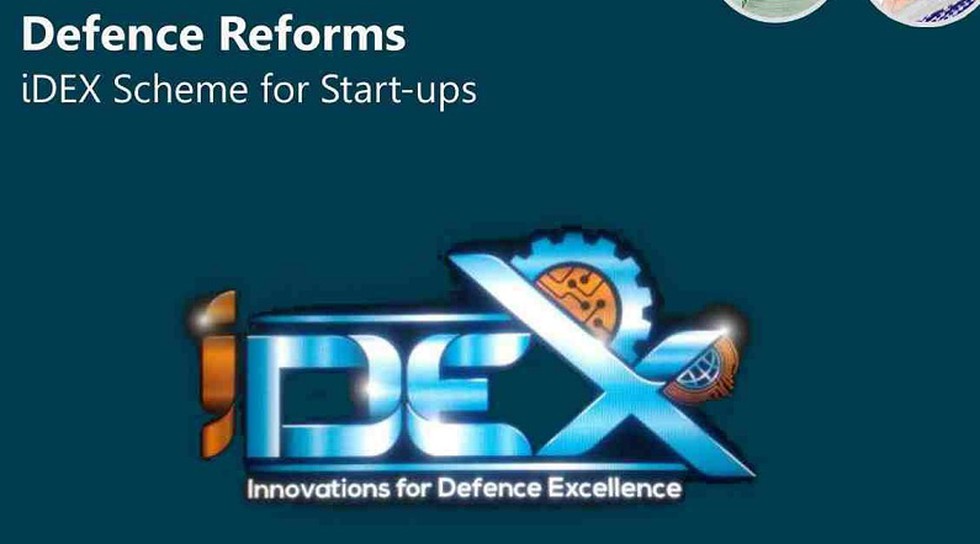 About:
Innovations for Defence Excellence (iDEX) was launched by the Government of India in 2018.


iDEX will be funded and managed by a 'Defence Innovation Organization (DIO)' which has been formed as a 'not for profit' company as per Section 8 of the Companies Act 2013 by the two founder members i.e. Defence Public Sector Undertakings (DPSUs) - HAL & BEL alongwith the Department of Defence Production (DDP).


iDEX will function as the executive arm of DIO, carrying out all the required activities while DIO will provide high level policy guidance to iDEX.


The iDEX framework and establishment of the DIO is aimed at promoting innovation and indigenisation in the aerospace and defence sector at the start-up level. The scheme is aimed at providing financial support to nearly 300 start-ups, MSME, individual innovators and 20 partner incubators.