IIT COUNCIL
Feb. 23, 2021
The IIT Council has set up committees to look at greater autonomy for the elite institutions, in line with the National Education Policy recommendations, as well as reform of the academic Senate, grooming faculty to head the IITs, and innovative funding mechanisms.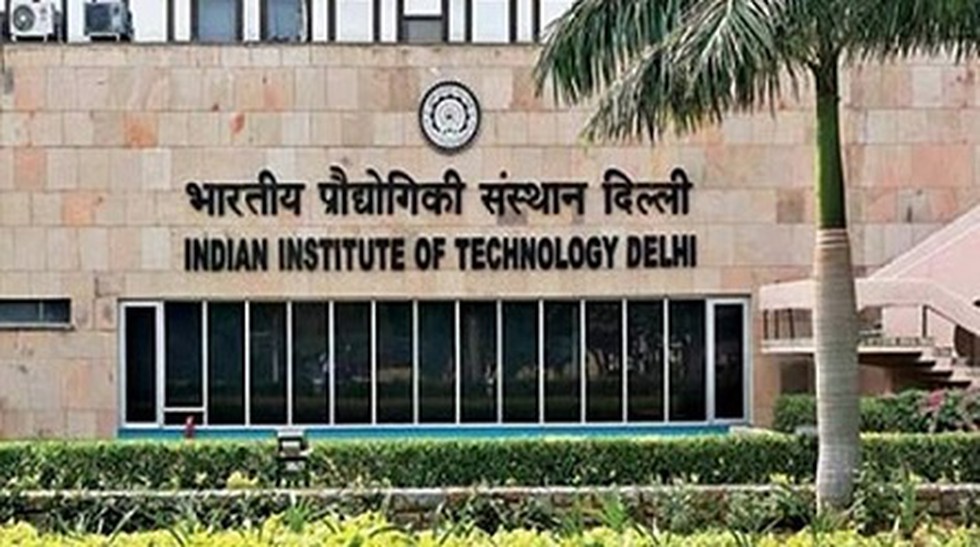 About:
The Council also recommended cutting IIT staff strength to lower levels.


The IIT Council is headed by the Education Minister and includes the directors of all IITs, and the chairs of each IIT's Board of Governors.


It is meant to advise on admission standards, duration of courses, degrees and other academic distinctions, and also lays down policy regarding cadre, methods of recruitment and conditions of service of employees.