IIT-INDORE TO TEACH ANCIENT INDIAN SCIENCES IN SANSKRIT
Aug. 30, 2020
IIT-Indore has introduced a one-of-its-kind course to teach classical scientific texts to students in Sanskrit, starting with Bhaskaracharya's mathematical treatise 'Lilavati' of almost a thousand years ago.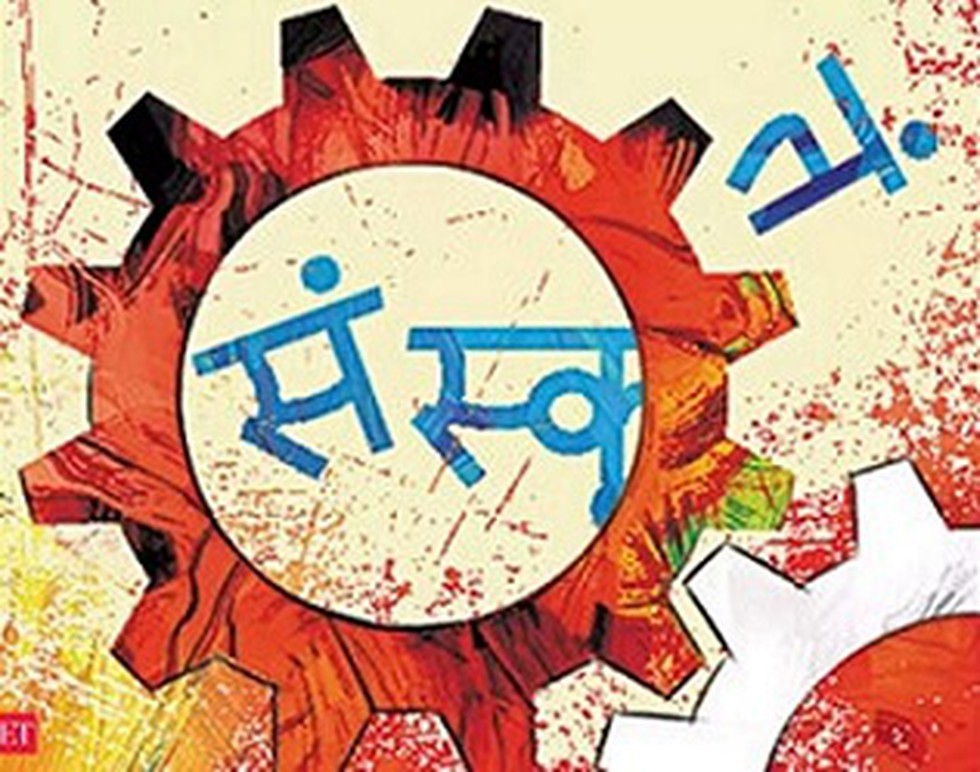 About:
More than 750 people from across the globe have signed up for the course that started on August 22. The first edition will end on October 2, Gandhi Jayanti.


The institute has lined up fortnightly programmes to teach metallurgy, astronomy, medicines and plant sciences in Sanskrit. Students can study classical Indian scientific texts in their original forms and converse about them in the ancient language.


Most of the traditional Indic scientific treatises in sustainable water resource management, agriculture, mathematics, metallurgy, astronomy, medicine, plant sciences, economic and political texts are in Sanskrit. Understanding Sanskrit with a view to studying these texts is important to preserve India's scientific heritage.