INDIA-AFGHANISTAN RELATIONS
June 25, 2022
In a major step towards re-establishing its presence in Afghanistan, India sent a "technical team" of officials to be based in Kabul and reopened its Embassy.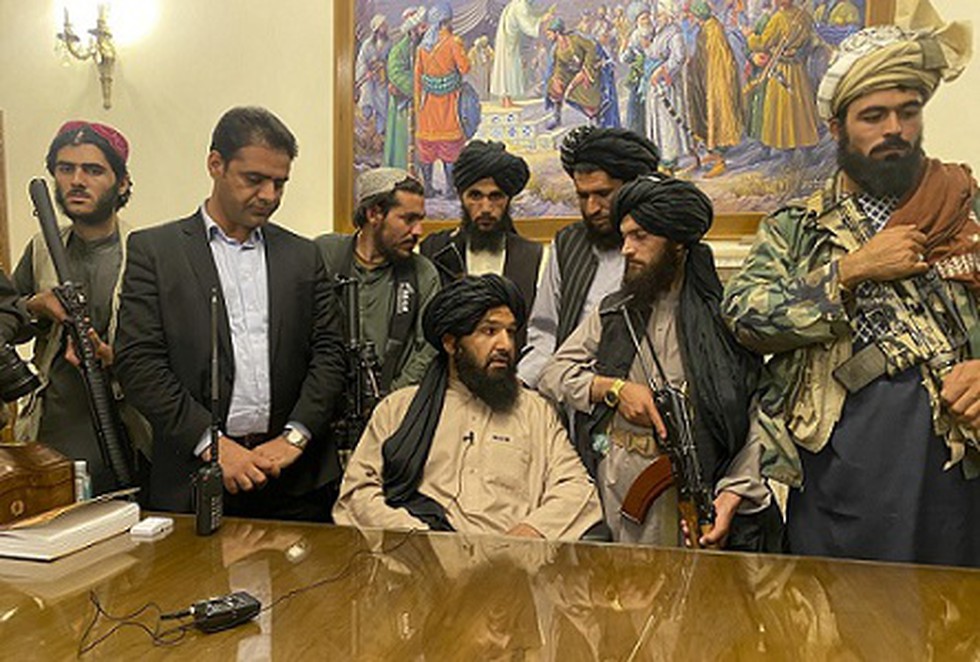 About:
India also sent its first consignment of earthquake relief assistance to Afghanistan, where more than 1,000 Afghans have been killed in an earthquake outside the city of Khost. Paktika province in the south-east has been the most affected.
The move to reopen the embassy, 10 months after the government shut it down, marks a reversal of the government's policy on engaging the Taliban.
The Indian Embassy will become the 15th mission to be open in Kabul with staff deployed there under the Taliban regime, along with Russia, China, Pakistan, Iran, Turkey, Qatar, Saudi Arabia, Indonesia, European Union and four Central Asian states.
The opening of the embassy is a step towards working more closely with the Taliban regime, particularly as India worries about the impact of terrorist groups, drug trade and migration on the region.