INDIA-BANGLADESH ECONOMIC TIES
Nov. 29, 2021
The India-Bangladesh CEO Forum will meet soon for the first time, even as the two countries work towards finalising a Comprehensive Economic Partnership Agreement (CEPA) to deepen trade and economic ties as partners rather than competitors, Commerce and Industry Minister Piyush Goyal said.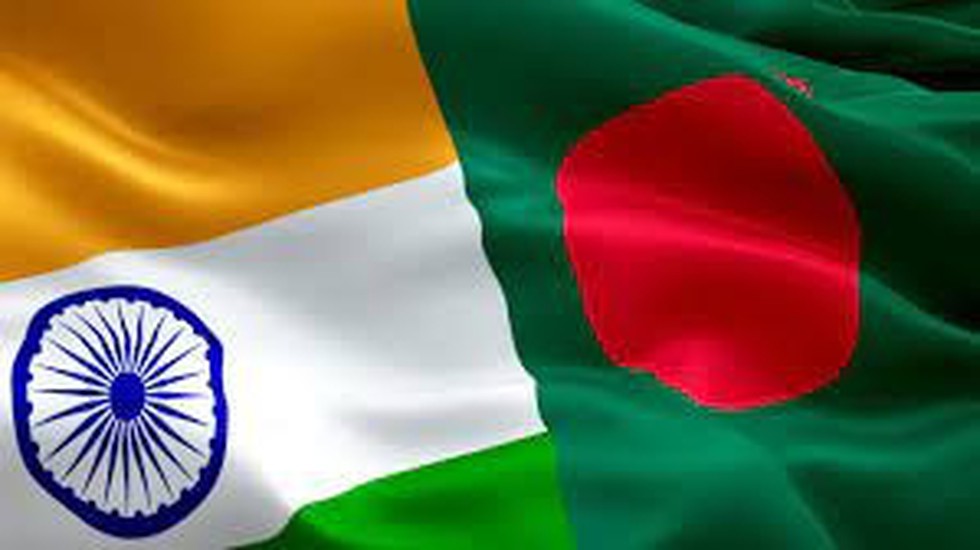 About:
He congratulated Bangladesh Prime Minister Sheikh Hasina on the country's transition from a less-developed country to a developing nation status.


Bangladesh is India's biggest trade partner in South Asia with a volume of over $10 billion.


India had sent over one crore COVID-19 vaccine doses to the country and has extended concessional credit lines of about $8 billion, the highest for any single country.


A bilateral textile industry forum has also been constituted to facilitate cooperation in the textile sector.


India is also developing two Indian economic zones at Mirsarai and Mongla.


The Minister identified five focus areas that could strengthen bilateral economic ties: Technology, Connectivity, Entrepreneurship, Health and Tourism.


The two countries will be celebrating December 6 as Maitri Divas, to mark 50 years of Bangladesh's independence and its bilateral ties with India, which was the first country to recognise its independence.