INDIA-BANGLADESH JVC FOR LPG BUSINESS
July 2, 2020
India and Bangladesh signed an agreement for the formation of a 50:50 Joint Venture Company (JVC) for LPG business in Bangladesh.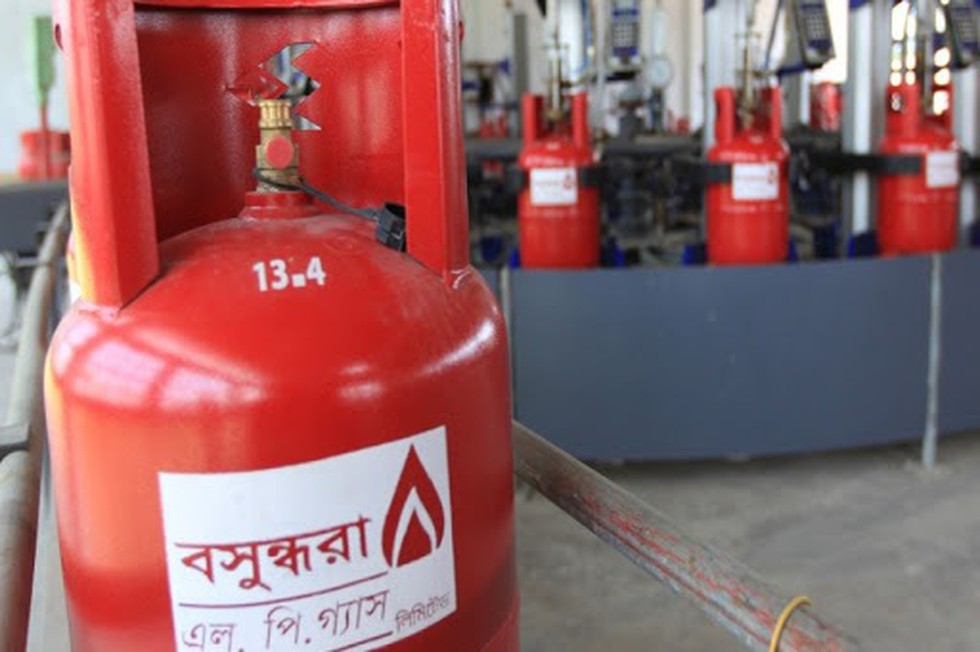 About:
The agreement was signed between the IOC Middle East FZE, Dubai, a wholly-owned subsidiary of Indian Oil Corporation (IOC) and RR Holdings Ltd., Ras Al Khaimah, UAE, the holding company of Beximco LPG of Bangladesh.


The Joint Venture Company will help reduce the cost of import of LPG and make it more affordable for the consumers in Bangladesh.


The company plans to diversify into LPG export to the north eastern states of India from Bangladesh which will prove to be a win-win situation for both the countries.