INDIA-DENMARK COOPERATION ON GREEN FUELS
Jan. 20, 2022
India & Denmark agreed to initiate joint research and development on green fuels including green hydrogen, during the Joint S&T Committee meeting on 14th January 2022.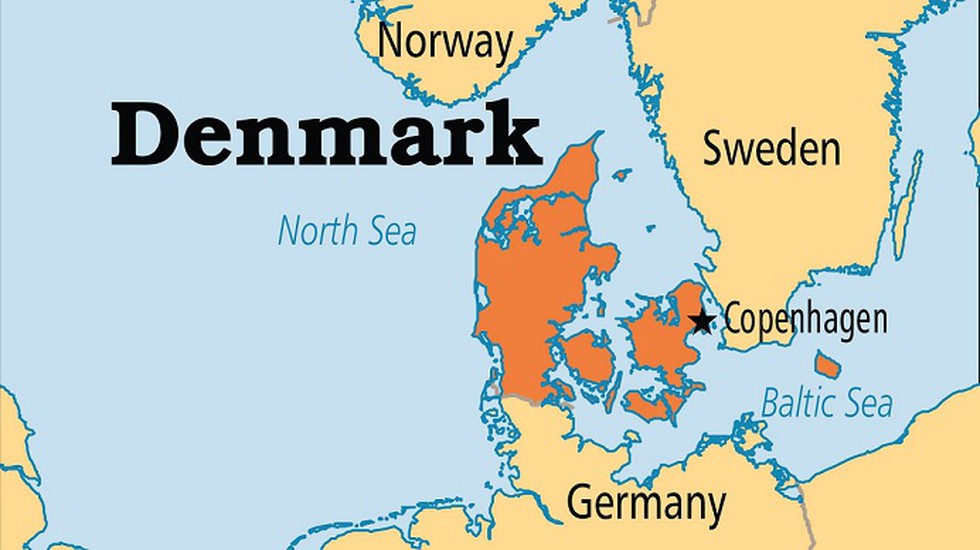 About:
The Joint Committee discussed national strategic priorities and developments in Science, Technology, and Innovation of both countries with a special focus on green solutions of the future - strategy for investments in green research, technology, and innovation at the virtual meeting.


The committee emphasised on development of bilateral collaboration on mission-driven research, innovation, and technology development, including climate and green transition, energy, water, waste, food, and so on as agreed by the two Prime Ministers while adopting the Green Strategic Partnership – Action Plan 2020-2025.