INDIA ENERGY EFFICIENCY SCALE-UP PROGRAM
Aug. 29, 2018
Government of India and the World Bank signed a $300 million agreement for the "India energy efficiency scale-up program".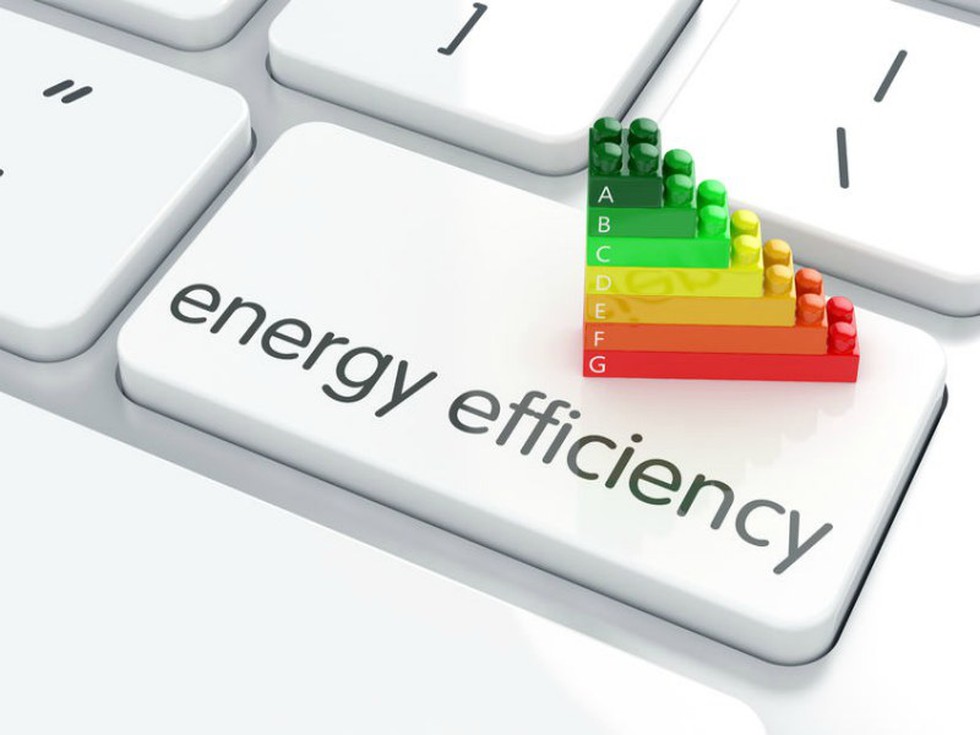 About:
Implementing agency: Energy Efficiency Services Limited (EESL).


Objective: Scaling-up the deployment of energy saving measures in residential and public sectors, strengthen EESL's institutional capacity, and enhance its access to commercial financing.


Program components:

EESL will deploy 219 million LED bulbs and tubelights, 5.8 million ceiling fans and 7.2 million street lights which will be supplied by the private sector manufacturers.


EESL will develop sustainable business models for emerging market segments such as super-efficient air conditioning and agricultural water pumping systems.






Significance:

Implementing it will avoid lifetime greenhouse gas emissions of 170 million tons of CO


The Program will tackle the financing and technical barriers faced by energy efficiency programs and support the Unnat Jyoti by Affordable LEDs for All (UJALA) program.