INDIA-EU AGREEMENT ON SCIENTIFIC AND TECHNOLOGICAL COOPERATION
July 31, 2020
India and European Union (EU) have renewed its Agreement on Scientific and Technological Cooperation for the next five years (2020-2025).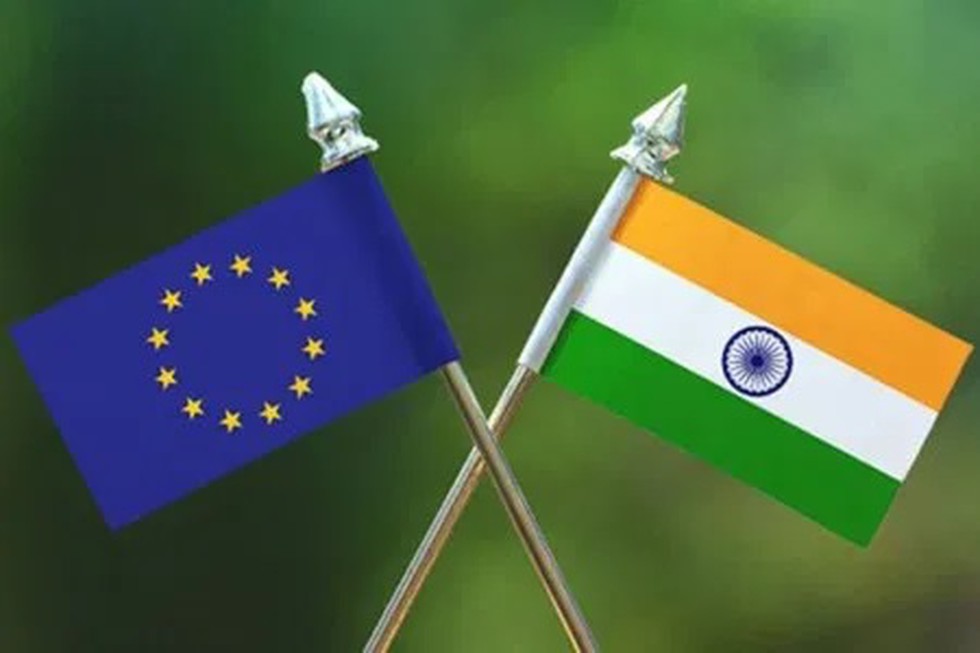 About:
This will expand the cooperation in scientific and technological research for economic and social benefit. The Agreement was initially signed in 2001 and renewed two times in 2007 and 2015.


In the last 5 years, the level of co-investment on India-EU Research Technology Development Projects for addressing societal challenges such as affordable healthcare, water, energy, food & nutrition has been stepped up.


The cooperation has been focused on water, green transport, e-mobility, clean energy, bio-economy, health, and ICT.