INDIA INTERNATIONAL COOPERATIVES TRADE FAIR (IICTF)
Oct. 10, 2019
The first ever 'India International Cooperatives Trade Fair'(IICTF) is going to be held at Pragati Maidan, New Delhi from 11th till 13thOctober, 2019.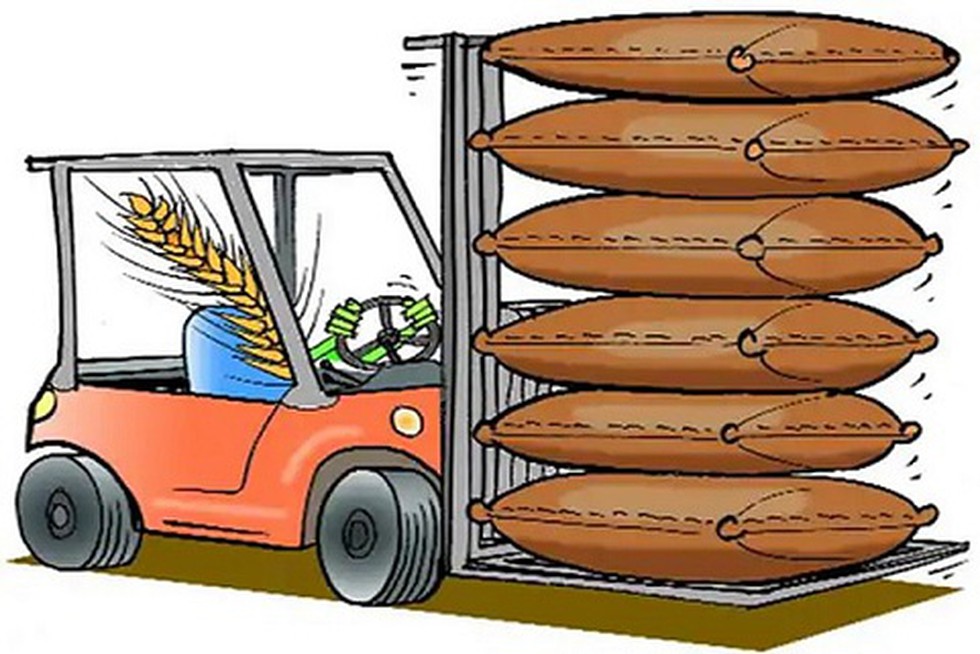 About:
Objective: The Trade Fair is aimed at promoting cooperative to cooperative trade within India and abroad leading to enhanced rural and farm prosperity.


Bodies involved: Steered by National Cooperative Development Corporation (NCDC), the Fair is being conducted with the support of one international organization (NEDAC), three Ministries, four State Governments and several apex level Indian cooperative organizations.


Do you know? The Cooperative sector has a big role to play in doubling agriculture exports from present US $ 30 billion+ to US$ 60 billion+ by 2022 as envisaged in the Agriculture Export Policy 2018.