INDIA-MYANMAR RELATIONS
Feb. 28, 2020
President of Myanmar, U Win Myint, paid a State Visit to India from 26 to 29 February 2020.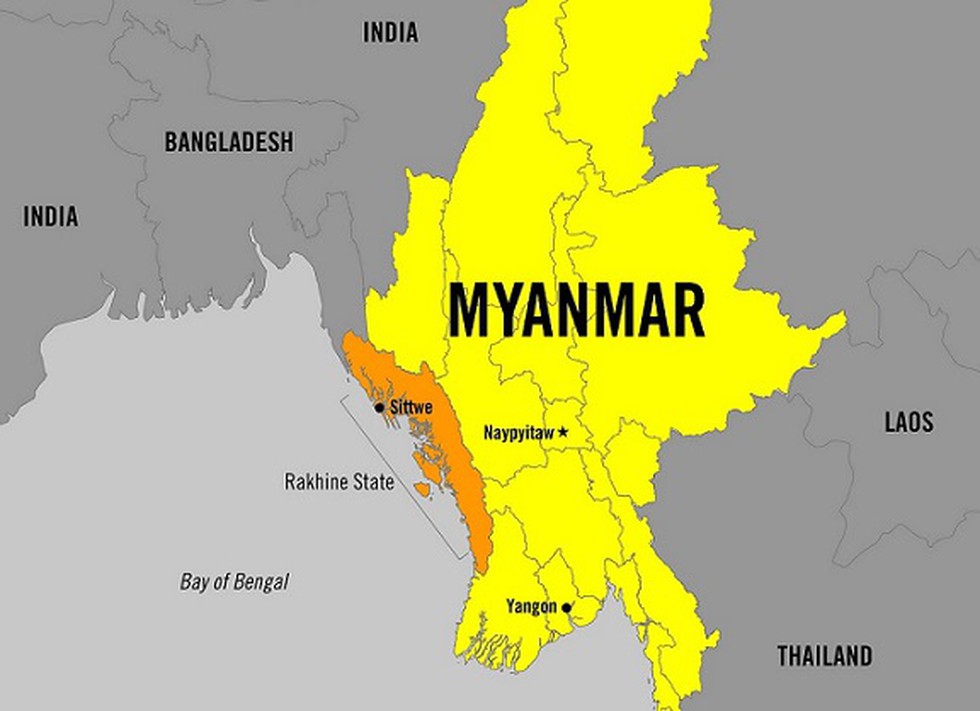 About:
Both sides signed 10 agreements in various fields such as:

MoU on Cooperation for Prevention of Trafficking in Persons


MoU for Cooperation on Combating Timber Trafficking, and Conservation of Tigers and other Wildlife


Agreement regarding Indian Grant Assistance for Implementation of Quick Impact Projects (QIP)


MoU for cooperation in the field of petroleum products


Project Agreement for construction of pre-schools under Rakhine State Development Programme






India reiterated its support for peace , stability and development in Rakhine state. Coordinated Bus Service between Imphal and Mandalay is expected to begin from April this year.


The Indian side reiterated its commitment for construction of the Integrated Check Post in Tamu, Myanmar.