INDIA – NETHERLANDS RELATIONS
Sept. 29, 2022
India and the Netherlands have signed a joint statement to formalize the bilateral Fast-Track Mechanism between the two countries.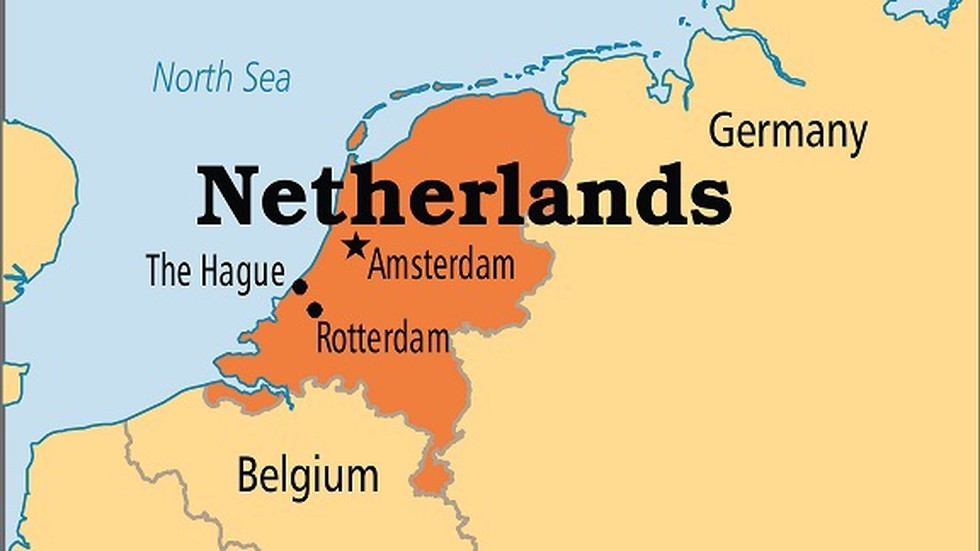 About:
The Joint statement aims to facilitate a platform for the Dutch companies operating in India, for faster resolution of investment cases.
It is expected that the mechanism will strengthen and assist bilateral efforts to increase mutual investment activities, and also support and develop business cooperation between companies in both countries.
Commerce and Industry Ministry said, the Netherlands is the fourth largest foreign direct investor in India. The cumulative flow of FDI from the Netherlands to India reached around 42.3 billion US dollars between April 2000 and June 2022.