INDIA REPORT ON DIGITAL EDUCATION, 2020
July 30, 2020
Union HRD Minister launched India Report on Digital Education, 2020.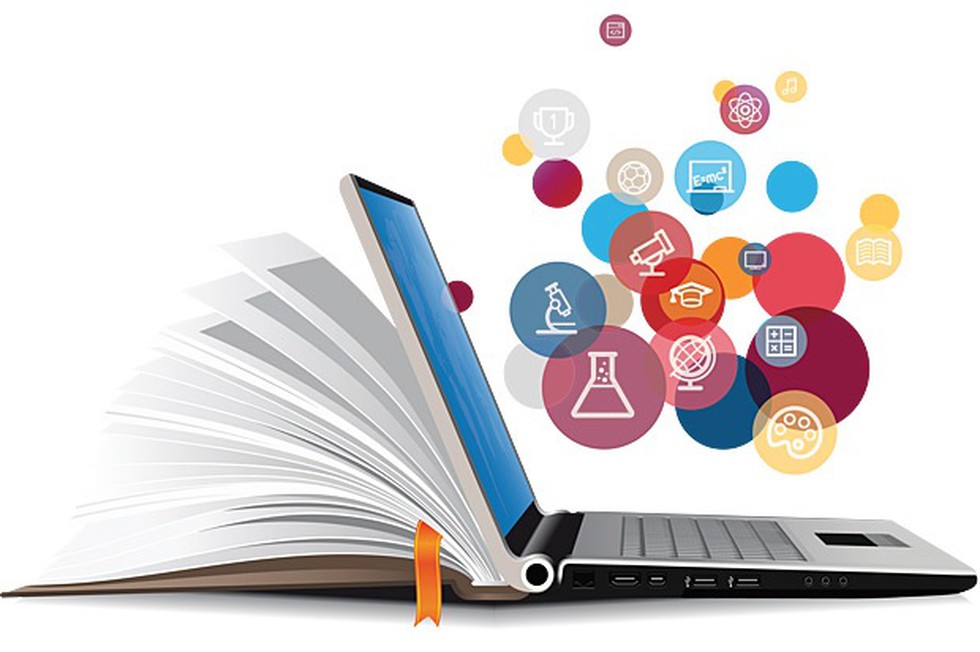 About:
The report has been prepared by Digital Education Division of Ministry of HRD in consultation with Education Departments of States and UTs.


The report elaborates on the innovative methods adopted by Ministry of HRD, Education Departments of States/UTs for ensuring education to children at home.


Ministry of HRD has initiated many projects to assist teachers and students like DIKSHA platform, Swayam Prabha TV Channel, Online MOOC courses, On Air – Shiksha Vani, DAISY by NIOS for differently-abled, e-PathShala, National Repository of Open Educational Resources (NROER) to develop e-content and energized books etc.


Some of the major medium to connect to the students were using social media tools like WhatsApp Group for all the classes, Online classes through YouTube channel, Google meet, Skype etc.


Some of the major digital initiatives by State Governments are SMILE (Social Media Interface for Learning Engagement) in Rajasthan, Padhai Tunhar duvaar in Chhattisgarh, Unnayan Initiatives in Bihar, Mission Buniyaad in Delhi etc


Competitive exams: Goa has partnered with Embibe, an Artificial Intelligence (AI)-powered online platform for students preparing for entrance exams in the State. Karnataka has launched Pariksha Vani, an exam preparation program through Doordarshan.