INDIA, SINGAPORE TO LINK FAST PAYMENT SYSTEMS
Sept. 15, 2021
The Reserve Bank of India (RBI) and the Monetary Authority of Singapore (MAS) announced a project to link their respective fast payment systems — Unified Payments Interface (UPI) and PayNow — to facilitate instant, low-cost, cross-border fund transfers.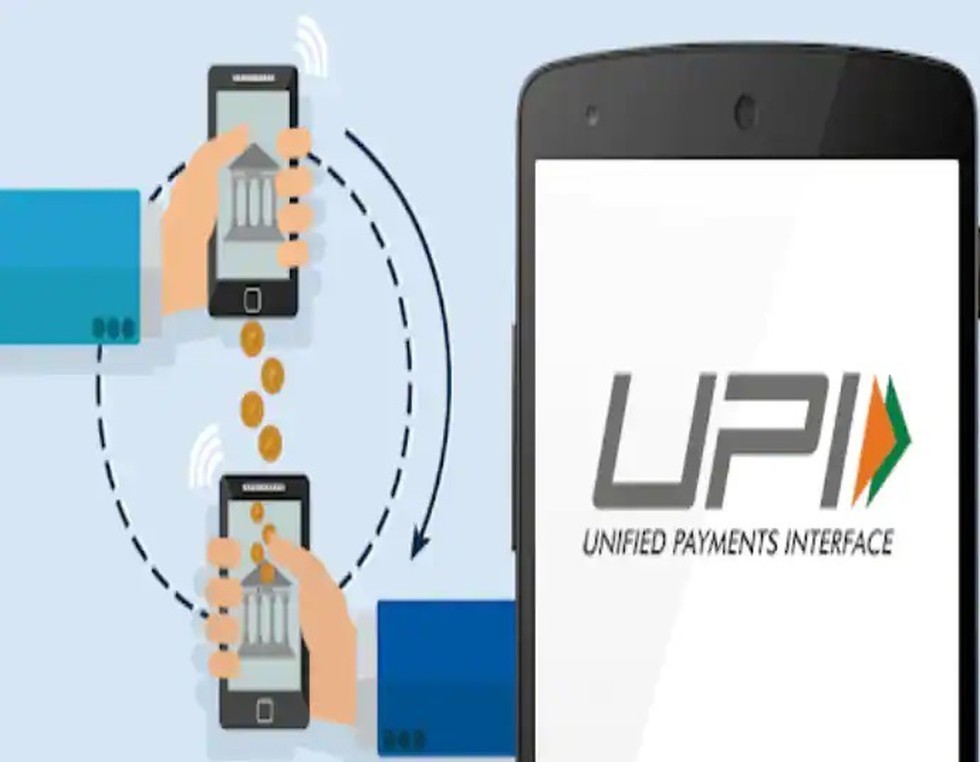 About:
The linkage is targeted to be operationalised by July 2022.


The UPI-PayNow linkage will enable users of each of the two fast-payment systems to make instant, low-cost fund transfers on a reciprocal basis without a need to get onboarded onto the other payment system.


UPI is India's mobile-based, 'fast-payment' system that facilitates customers to make round-the-clock payments instantly using a virtual payment address created by the customer.


PayNow is the fast payment system of Singapore that enables peer-to-peer fund-transfer service.