INDIA-SRI LANKA ECONOMIC TIES
June 23, 2022
An Adani project in Sri Lanka is yet again at the centre of a controversy, after a top official of the Ceylon Electricity Board (CEB) told a parliamentary panel that a renewable energy project in the island's northern Mannar district was given to the Adani Group after PM Narendra Modi "pressured" President Gotabaya Rajapaksa.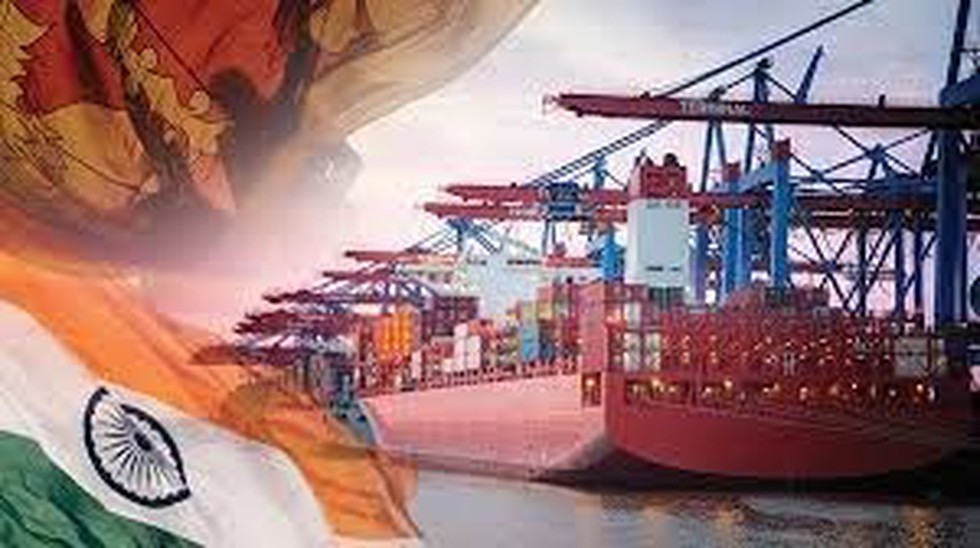 About:
The energy project is the second major venture in Sri Lanka involving the Adani Group, after it bagged a strategic port terminal deal in Colombo.
The Group was brought in to execute the West Container Terminal project at the Colombo Port, with majority stakes, after Colombo unilaterally cancelled a trilateral agreement among the governments of Sri Lanka and India and Japan to jointly build the East Container Terminal at the same port.
The Adani Group, Sri Lankan Ministers have said, was the Indian government's "nominee" in both cases, indicating there was no competitive bidding process.
Further, India is also executing hybrid energy projects in three islands off Jaffna Peninsula, after displacing a Chinese energy project.