INDIA-SRI LANKA RELATIONS
Jan. 14, 2022
India confirmed a $400 million currency swap with Sri Lanka while deferring another $500 million due for settlement to the Asian Clearing Union (ACU), in a move aimed at helping the island nation witnessing an unprecedented economic crisis.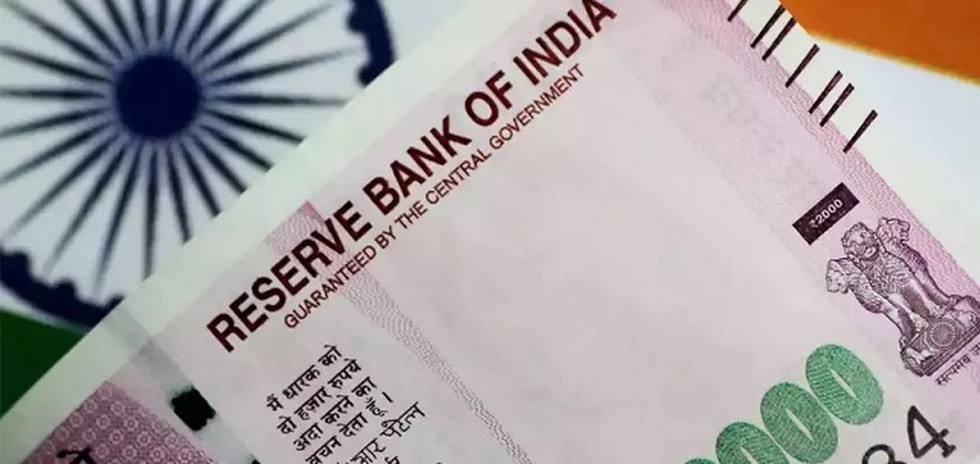 About:
India's assistance follows a request from Sri Lanka during Finance Minister Basil Rajapaksa's visit to New Delhi in December, for emergency financial assistance, including Lines of Credit for importing essentials and a currency swap to boost Sri Lanka's draining foreign reserves.


Sri Lanka is facing a severe dollar crunch that economists say might lead to a default on external debt and create a food shortage in the imports-reliant nation.


Colombo must service over $7 billion outstanding debt in 2022, including bond repayments of $500 million in January and $1 billion in July.


In July 2020, the RBI extended a similar swap facility — of $400 million — to help Sri Lanka cope with the impact of the first wave of the pandemic, and later provided a three-month roll over until February 2021, when the Central Bank of Sri Lanka settled it.


The recent announcement on RBI assistance includes deferring the payment of $500 that Sri Lanka owes to the ACU, a regional initiative with the Central Banks and Monetary Authorities of Bangladesh, Bhutan, India, Iran, Maldives, Myanmar, Nepal, Pakistan and Sri Lanka.


Significantly, India's confirmation of the swap comes a week after the two countries signed a long-pending agreement on jointly developing the strategically located Trincomalee oil tank farm along the north-eastern coast of the island.