INDIA-UK FTA
Jan. 14, 2022
India and UK Launch Free Trade Agreement Negotiations.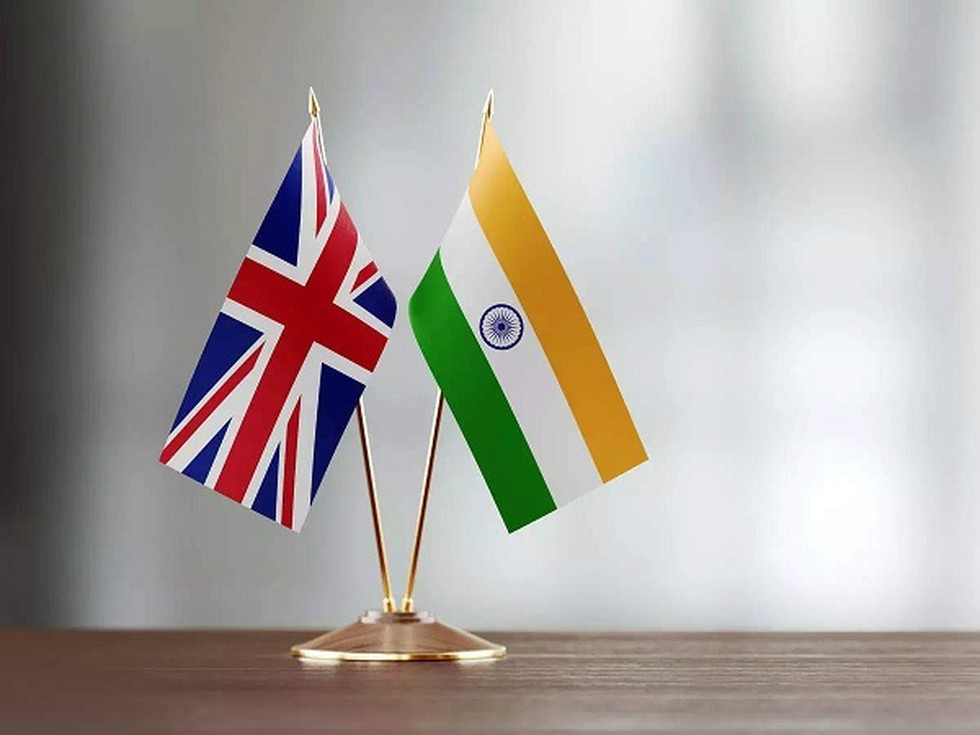 About:
The Minister of Commerce and Industry Piyush Goyal launched the Free Trade Agreement negotiations with the United Kingdom along with Rt. Hon. Anne-Marie Trevelyan, UK Secretary of State for International Trade in New Delhi.


The FTA is expected to facilitate the target of doubling bilateral trade between India and United Kingdom by 2030, set by the Prime Ministers of both the nations, Shri Narendra Modi and Mr. Boris Johnson in May 2021.


The FTA with UK is expected to provide certainty, predictability and transparency and will create a more liberal, facilitative and competitive services regime.


The FTA negotiations with the UK is expected to increase our exports in Leather, Textile, Jewellery and processed Agri products.


India is also expected to register a quantum jump in the export of Marine Products through the recognition of 56 marine units of India.


The Mutual Recognition Agreements (MRAs) on Pharma could provide additional market access. There is also great potential for increasing exports in service sectors like IT/ITES, Nursing, education, healthcare, including AYUSH and audio-visual services. India would also be seeking special arrangements for movement of its people.