INDIAN AIR FORCE: A CUT ABOVE
Nov. 9, 2019
The Vice Chief of the Air Staff launched the multiplayer version of its upgraded 3D Air Combat Mobile Game "Indian Air Force: A Cut Above" at the Air Force Bal Bharti School.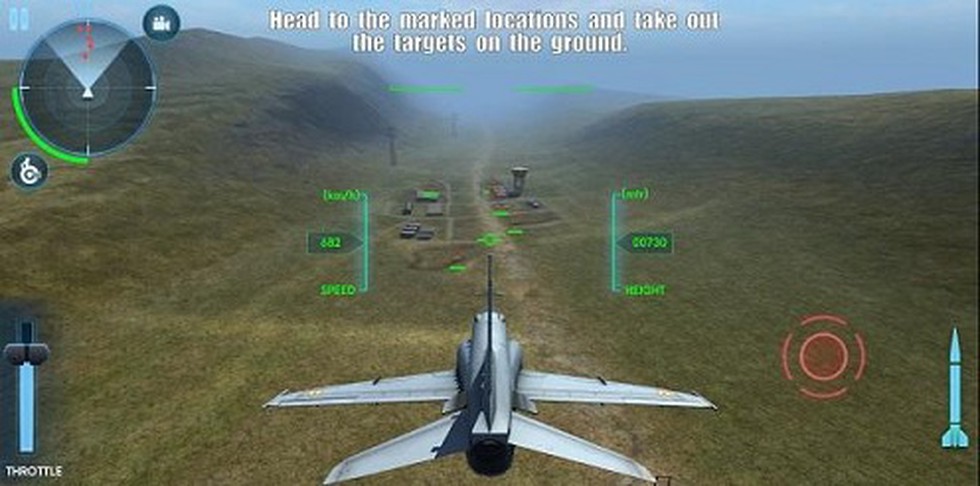 About:
The game was initially launched by the Indian Air Force to connect with the youth of the country and inspire them to join the Indian Air Force. It will be available on Android and IOS platforms.


The first version of the mobile game was launched on 31 May 19 and has been downloaded by more than 2.2 million online users since then.


The single player version required the individuals to play with the in-built Artificial Intelligence of the application. The latest multiplayer version on the other hand will enable players to have a realistic engagement with the opponent anywhere across the globe.