INDIAN BIO-JET FUEL TECHNOLOGY
Nov. 30, 2021
Indian Bio-Jet Fuel Technology Receives Formal Military Certification.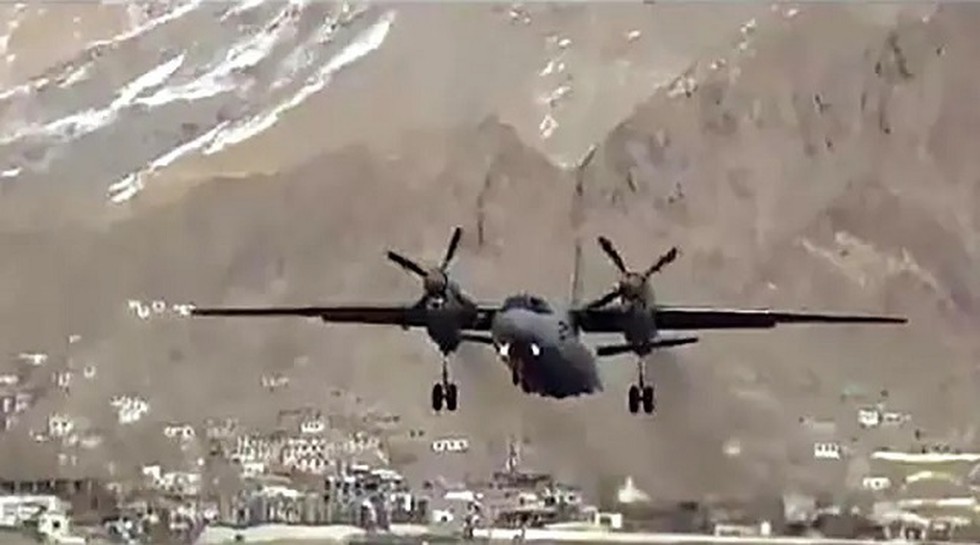 About:
CSIR-IIP Dehradun's home-grown technology to produce bio-jet fuel has been formally approved for use on military aircraft of the Indian Air Force (IAF).


This certification represents India's growing confidence in aviation biofuel sector.


The technology, developed by the Indian Institute of Petroleum (CSIR-IIP), a constituent laboratory of the Council of Scientific and Industrial Research, has undergone evaluation tests and trials over the last three years.


Earlier on 26 January 2019, an AN-32 aircraft, filled with blended bio-jet fuel, had flown over Raj Path at New Delhi during the Republic Day celebrations.


The fuel was also used on a civil, commercial demonstration flight operated by SpiceJet on 27 Aug 2018 from Dehradun to Delhi.