INDIAN INSTITUTE OF TECHNOLOGY (IIT)
Dec. 28, 2019
A German student at IIT Madras has said he was asked to leave India for participating in a protest against CAA and NRC. As it happens, IIT Madras was established with the help of West German technical expertise.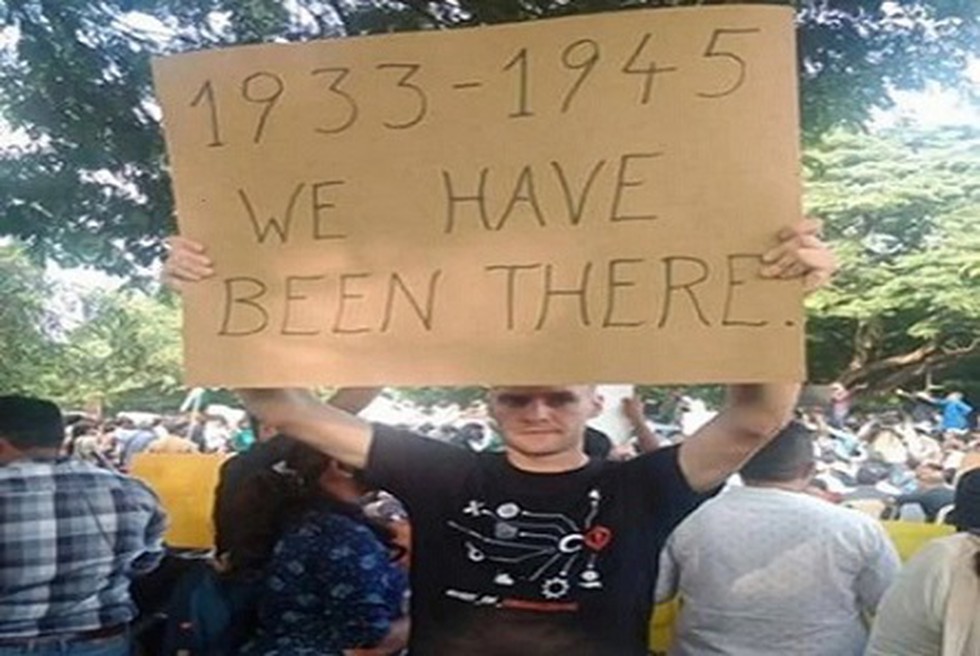 About:
Nehru wanted Indian engineering schools to be among the best in the world, so he enlisted some of the leading higher education institutions of the West to develop them.


The first IIT at Kharagpur in West Bengal established in 1951 drew faculty members from the US, UK, Ireland, France, USSR, Germany, Norway, Sweden, and Poland.


For the second IIT at Bombay, UNESCO arranged the donation of equipment and technical expertise from the Soviet Union and other Eastern bloc countries in 1956


The third IIT was set up at Madras in 1959 after West Germany offered assistance to set up the institute during Prime Minister Nehru's visit to the country in 1956.


Established in 1959, IIT Kanpur was developed under a collaboration with American researchers.