INDIAN TECHNICAL AND ECONOMIC COOPERATION (ITEC) PROGRAMME
Sept. 16, 2020
The 56th ITEC day was observed online by the High Commission of India in Dhaka on September 15, 2020.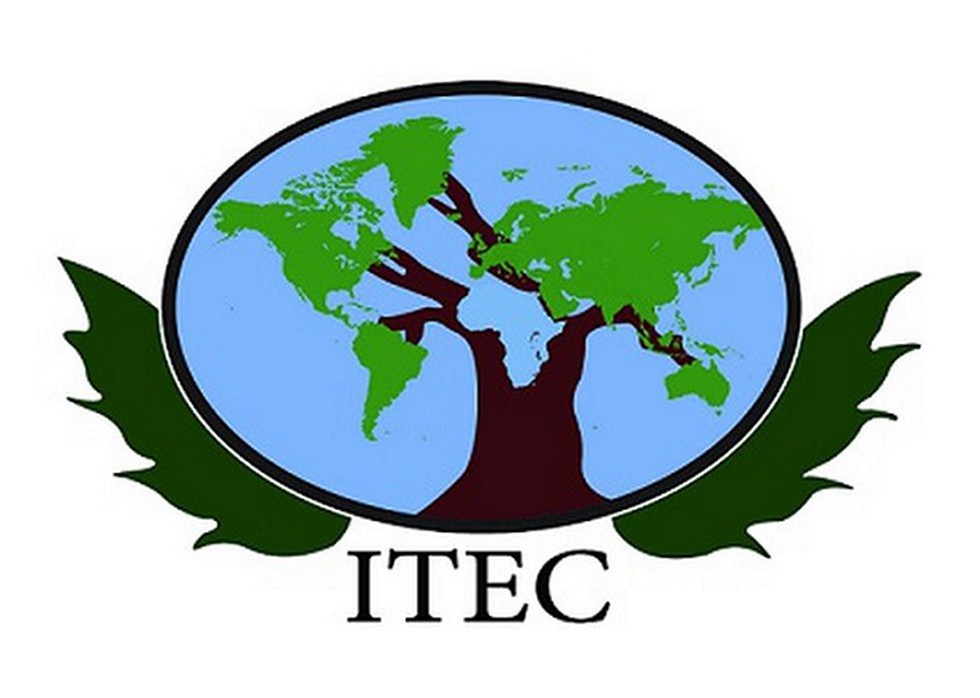 About:
The Indian Technical and Economic Cooperation (ITEC) Programme was instituted by a decision of the Indian Cabinet in 1964 as a flagship programme of the Government of India to provide development assistance to developing countries across the globe.


ITEC is administered by the Ministry of External Affairs, India and is fully funded by the Government of India.


More than 10,000 training slots are offered every year to more than 160 partner countries for training courses in various areas like Accounts, Audit, Management, SME, Rural Development, Parliamentary Affairs etc.


Under ITEC and its sister programme SCAAP (Special Commonwealth African Assistance Programme), 161 countries in Asia, Africa, East Europe, Latin America, the Caribbean as well as Pacific and Small Island countries are invited to share in the Indian developmental experience


The ITEC/SCAAP Programme has the following components:

Training (civilian and defence) in India of nominees from ITEC partner countries;


Projects and project related activities such as feasibility studies and consultancy services;


Deputation of Indian experts abroad;


Study Tours;


Gifts/Donations of equipment at the request of ITEC partner countries; and


Aid for Disaster Relief .