INDIA'S ROLE IN UN PEACEKEEPING MISSIONS
July 28, 2022
Two BSF personnel who were part of the UN Peacekeeping Mission in the Democratic Republic of the Congo (DRC), were among five people killed during a protest in an eastern town near the border with Uganda on July 26.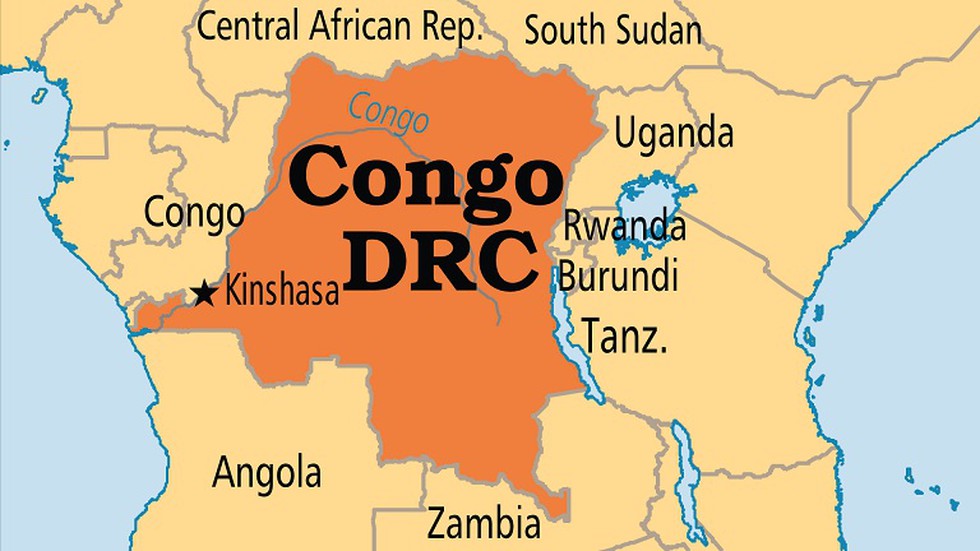 About:
India has a long history of service in UN Peacekeeping, having contributed more personnel than any other country. To date, more than 2,53,000 Indians have served in 49 of the 71 UN Peacekeeping missions established around the world since 1948.
Currently, India is the fifth largest troop contributor (TCC) with 5,323 personnel deployed in 8 out of 13 active UN Peacekeeping Missions.
India's contribution to UN Peacekeeping began with its participation in the UN operation in Korea in the 1950s, where India's mediatory role in resolving the stalemate over prisoners of war in Korea led to the signing of the armistice that ended the Korean War.
In 2007, India became the first country to deploy an all-women contingent to a UN Peacekeeping Mission.
A total 175 Indian peacekeepers have so far died while serving with the United Nations. India has lost more peacekeepers than any other UN Member State.