INDIA'S 'STUDIED SILENCE' ON TAIWAN CRISIS
Aug. 5, 2022
Amid growing number of international reactions to developments in the Taiwan straits and tensions between the U.S. and China, India chose to maintain a "studied silence" on the unfolding situation, omitting any mention of it even in talks held by External Affairs Minister S. Jaishankar on the sidelines of the ASEAN summit in Phnom Penh.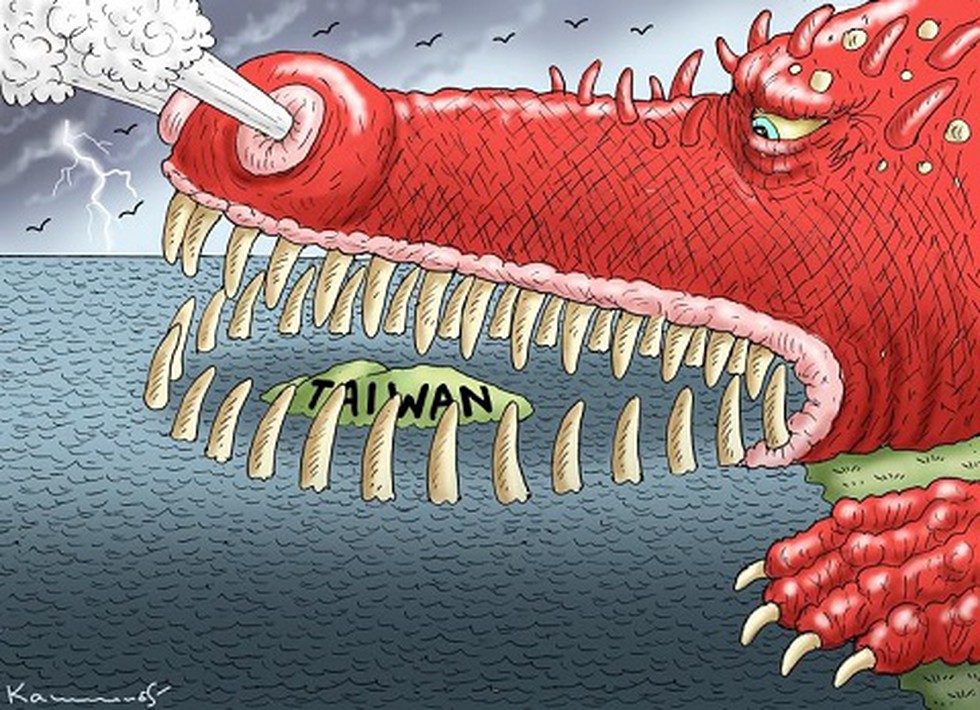 About:
The decision not to issue a statement, said officials and experts, is deliberate, as New Delhi seeks to avoid a controversy on a sensitive issue between the U.S. and China, and also given that India, unlike other countries in the region, has not referenced the "One China" policy since at least 2010.
While India has followed the "One China policy" since 1949, indicating it does not recognise any government other than the PRC in Beijing, and only conducts trade and cultural ties with Taiwan, New Delhi stopped mentioning the policy in official statements and joint declarations after 2008.