INFANTRY DAY
Oct. 28, 2020
The Prime Minister Narendra Modi has extended greetings on the occasion of Infantry Day.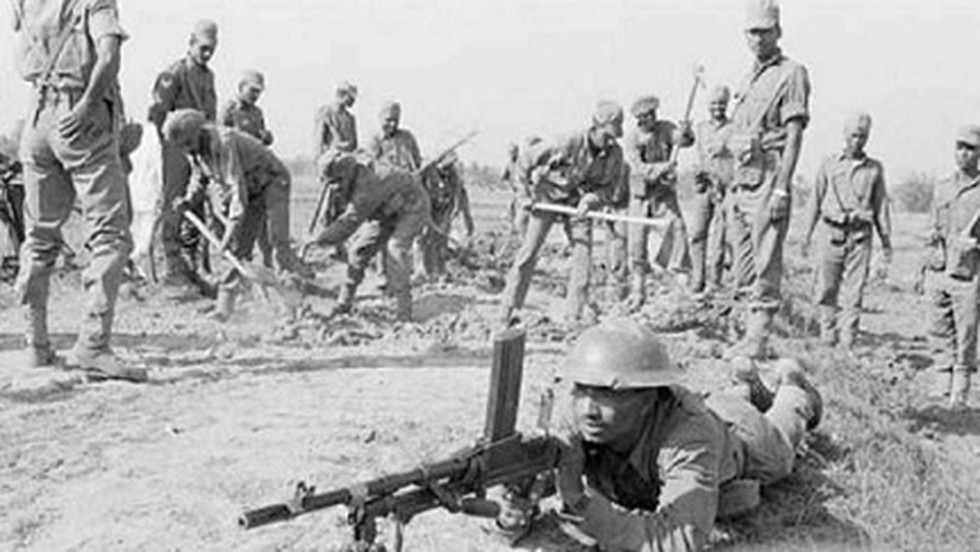 About:
Infantry Day is observed on October 27 to mark the landing of first Indian troops in Jammu and Kashmir in 1947 to push back Pakistan supported intruders.


On October 26, 1947 the then Maharaja of Jammu and Kashmir, Hari Singh, signed the instrument of accession, making his state a part of Indian dominion, and thus paving the day for Indian troops to be deployed in the state to fight against Pakistani invaders.