INFORMAL WORKERS
Oct. 19, 2021
The Supreme Court has held that part-time employees are not entitled to seek regularisation as they are not working against any sanctioned post in the Government.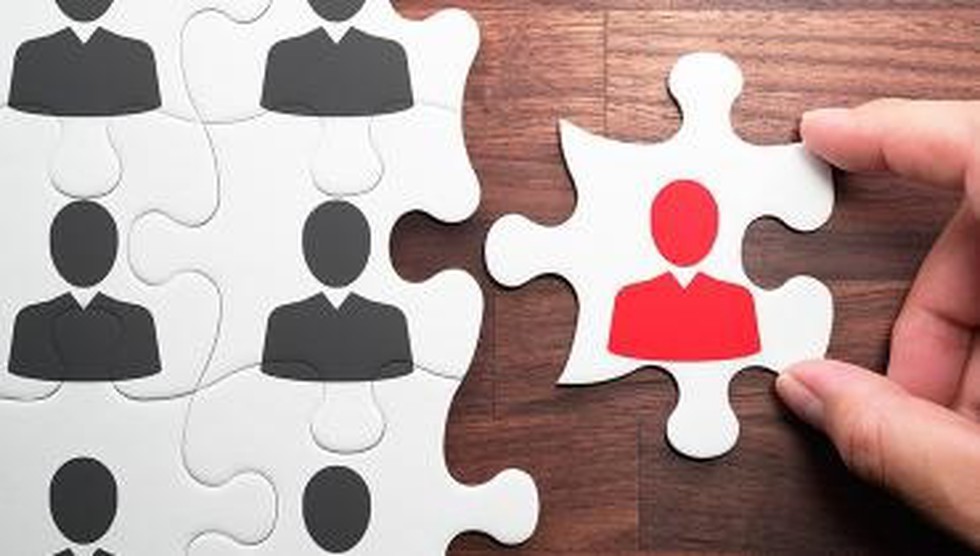 About:
A Bench of Justices M.R. Shah and A.S. Bopanna clarified in a recent judgment that there cannot be any permanent continuance of part-time temporary employees.


It is further observed that mere continuance every year of seasonal work during the period when work was available does not constitute a permanent status.


It was a settled proposition of law, that regularisation could be only as per the policy declared by the State/Government and "nobody can claim the regularisation as a matter of right".