INS VIKRAMADITYA
April 28, 2019
A blast in a steam pipe in the engine room of aircraft carrier INS Vikramaditya is believed to have led to the fire that claimed the life of a naval officer at INS Kadamba naval base.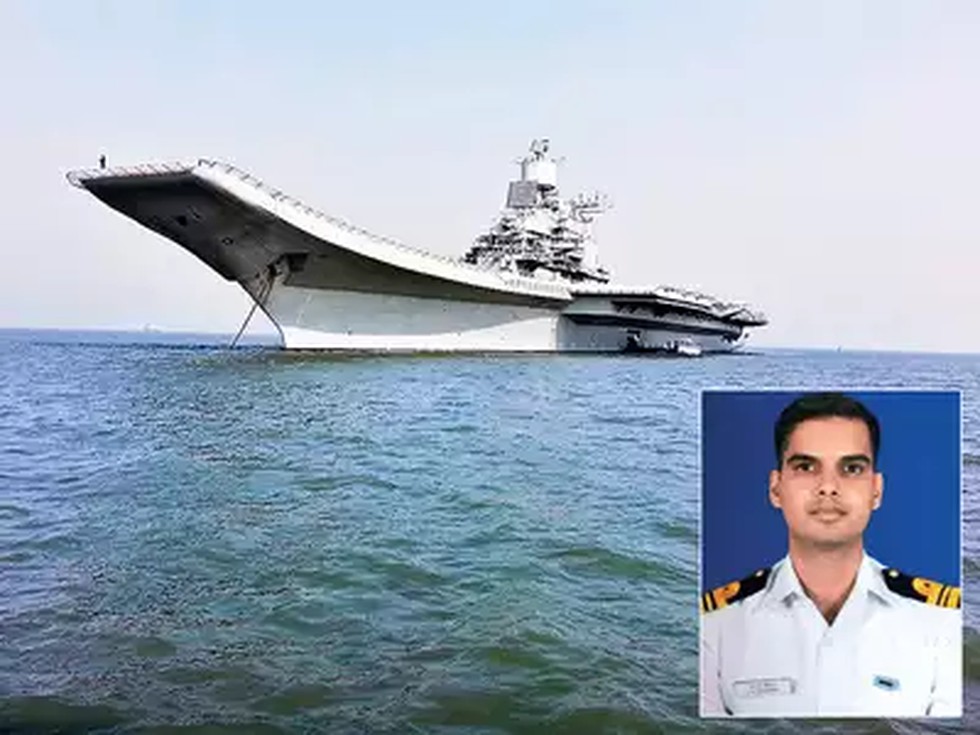 About:
What is it? INS Vikramaditya is a modified Kiev-class aircraft carrier.


Name: She has been renamed in honour of Vikramaditya, a legendary emperor of Ujjain, India.


History:

Originally built as Baku and commissioned in 1987, the carrier served with the Soviet Navy and later with the Russian Navy (as Admiral Gorshkov) before being decommissioned in 1996. 


The carrier was purchased by India in 2004.


It entered into service with the Indian Navy in 2013 and was formally dedicated it to the nation in 2014 by Prime Minister of India.