INSOLVENCY AND BANKRUPTCY (INSOLVENCY AND LIQUIDATION PROCEEDINGS OF FINANCIAL SERVICE PROVIDERS AND APPLICATION TO ADJUDICATING AUTHORITY) RULES, 2019 (RULES)
Nov. 17, 2019
The Ministry of Corporate Affairs (MCA) has notified the Insolvency and Bankruptcy (Insolvency and Liquidation Proceedings of Financial Service Providers and Application to Adjudicating Authority) Rules, 2019 (Rules).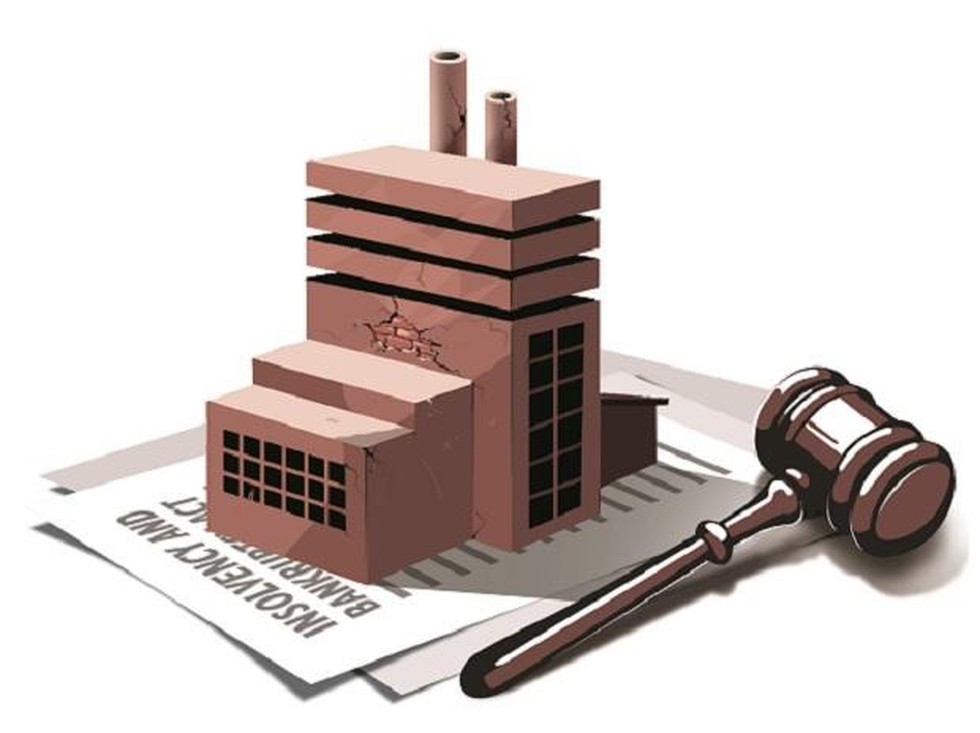 About:
The rules have been notified to provide a generic framework for insolvency and liquidation proceedings of systemically important Financial Service Providers (FSPs) other than banks.


The rules were issued under Section 227 of the Insolvency and Bankruptcy Code, 2016, which allows the Central government to notify FSPs or categories of FSPs for the purpose of insolvency and liquidation proceedings.


The Rules provide that the provisions of the Code relating to the Corporate Insolvency Resolution Process (CIRP), Liquidation Process and Voluntary Liquidation Process for a corporate debtor shall, mutatis mutandis, apply to a process for an FSP, subject to modifications.


The move to include FSPs comes against the backdrop of the crisis confronting the non-banking finance companies (NBFCs) sector.