INSTITUTE OF CHARTERED ACCOUNTANTS OF INDIA (ICAI)
March 29, 2020
The Institute of Chartered Accountants of India (ICAI) has issued an accounting and auditing advisory, with guidance on incorporating the impact of disruptions caused by COVID-19 on financial reporting and auditing.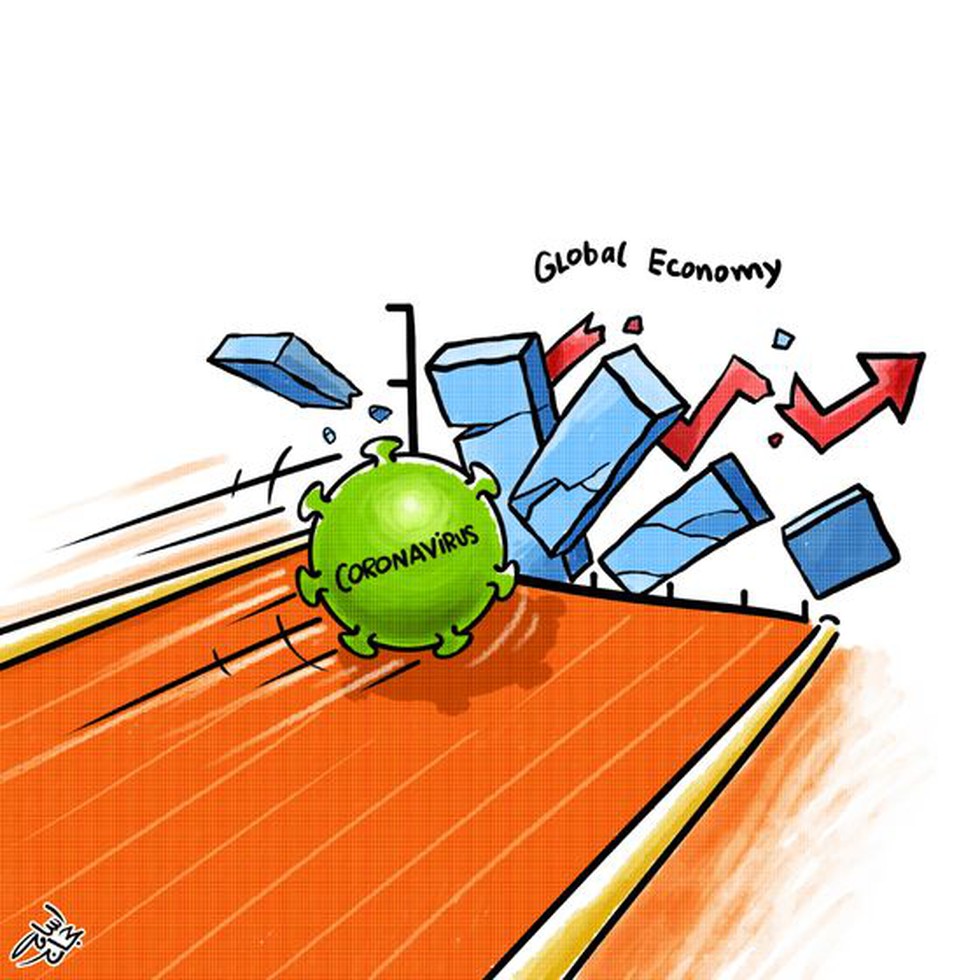 About:
Type: A statutory body established by an Act of Parliament, viz. The Chartered Accountants Act, 1949.


Established in: 1949. 


Mandate: Regulating the profession of Chartered Accountancy in the country; Formulation of Accounting Standards; and Prescription of Standard Auditing Procedures.


Parent Body: It functions under the administrative control of the Ministry of Corporate Affairs, Government of India.


Council: The affairs of the ICAI are managed by a Council which constitutes of 40 members of whom 32 are elected by the Chartered Accountants and remaining 8 are nominated by the Central Government.