Institutes Of Eminence
Jan. 30, 2019
The University Grants Commission has deferred a decision on which institutions should be granted the prestigious Institutes of Eminence tag.This step has been taken as an expert committee has recommended more names than the government scheme allowed for.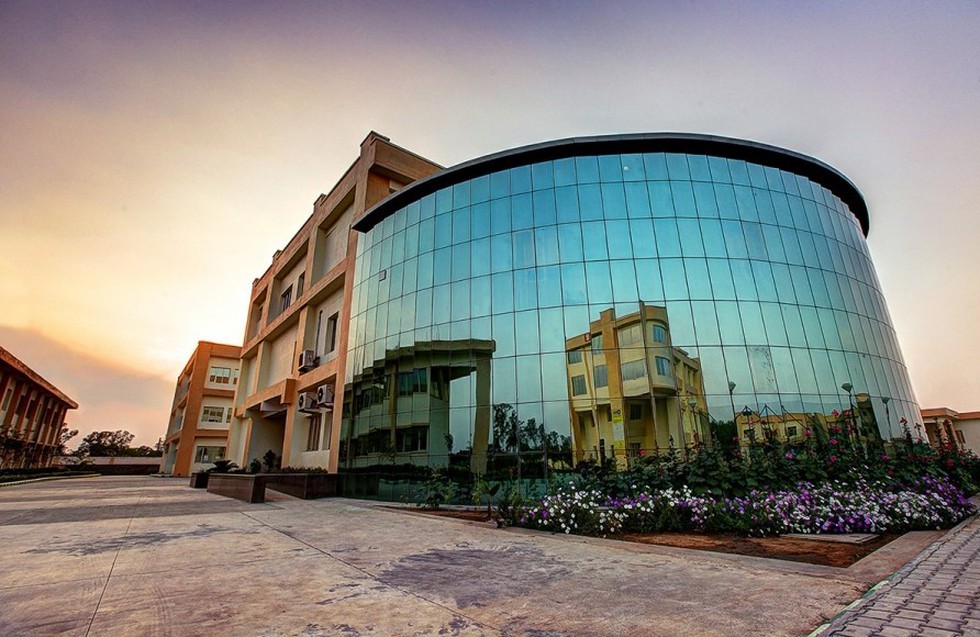 Key Facts:
The expert committee recommended 30 names, 15 in each category. However, the government scheme had to select ten in each category [of public and private institutions].


It is not just a question of naming institutions, but there is also a ₹1,000 crore grant for the public institutions once they get the tag.


Hence, it was decided to refer back to the government.


Background:
The empowered expert committee headed by former Chief Election Commissioner N. Gopalaswami had initially recommended 11 institutions for the tag in July 2018.


Of those, the Centre had actually bestowed thetag on six institutions, three public — IIT Delhi, IIT Bombay and IISc Bangalore – and three private — BITS Pilani, Manipal University, and the yet-to-open Jio University.


In December, the committee recommended 19 more names, taking the total list to 30.